What did Aoun reveal about his relationship with Hezbollah?!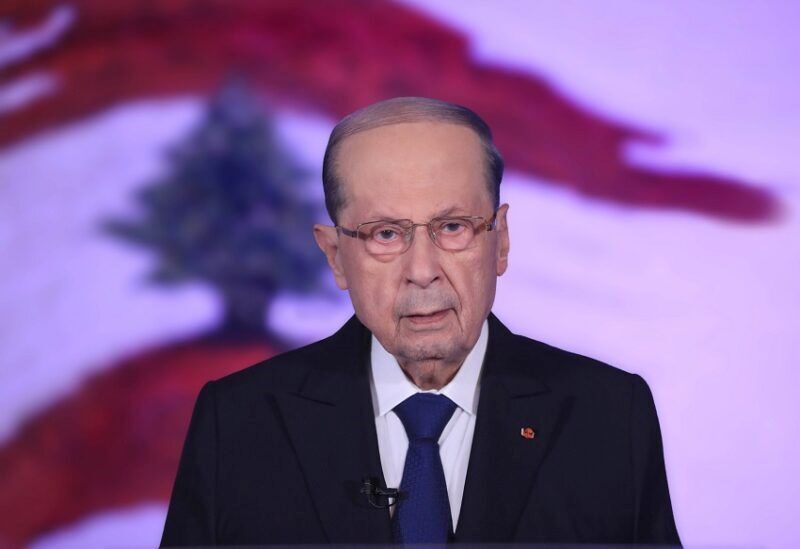 President of the Republic General Michel Aoun affirmed his support for inviting ministers to a Cabinet session even if it was boycotted," adding: "It is not possible to keep the government suspended because there are vital decisions that should be taken, for example, approving the budget to facilitate electricity issues and other topics".
President Aoun also clarified that there is a great deal of understanding with Prime Minister Najib Mikati, and that the existence of a difference of opinion sometimes does not mean disagreement and should not be called this way.
As for the relationship with Hezbollah, President Aoun stated that "There are things that must be said between friends, and we advocate what the constitution says, because not respecting it means chaos will prevail".
Aoun said while receiving a delegation from the Editors Syndicate: "We did not steel from the public money, and no one can do this except those who govern and protect the treasure."
He added, " The interlocutors in Lebanon have spent 30 years negotiating without reaching a result, that's why they must be changed, even if I am among them."
Aoun said: "After these events, I hope this era that prevailed more than 30 years old to reach an end, and the Parliamentary elections will take place. I have changed the date to May 2022, and we will agree on that."
Aoun wondered: "Is delivering money directly to the people without going through the state to finance the parliamentary elections and to help those who have no experience to reach to the Parliament?"