What did the Executive Board of International Monetary Fund inform Wazni?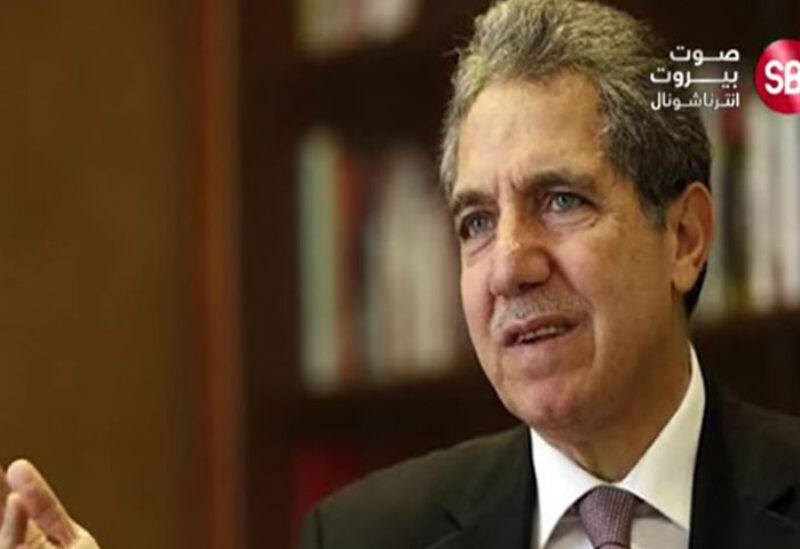 Caretaker Finance Minister Ghazi Wazni announced that the International Monetary Fund's Executive Board considered a plan to allocate 650 billion dollars in Special Drawing Rights (SDR) to member governments, which will be forwarded to the Board of Governors for consideration in July.
Lebanon's contribution is projected to be around $900 million, which it will receive following approval.