What happens to the Special Tribunal for Lebanon once July is over?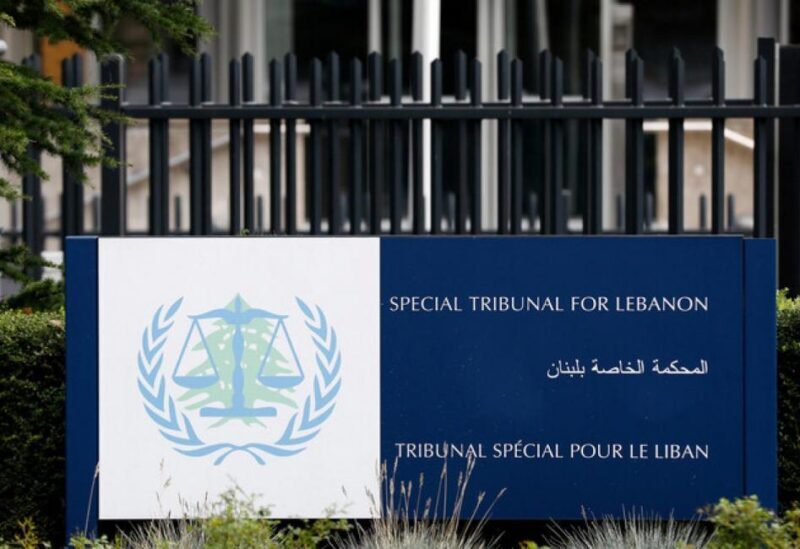 "The Secretary-General of the United Nations has the prerogative to explore for alternatives to fund the Tribunal to complete its work," a spokeswoman for the Special Tribunal for Lebanon said.
"The court will not be able to complete its job after the month of July, due to a lack of financing," she said in an interview with "Sky News."
"Due to a financing halt, the court will not continue its investigation in the case of the Martyr Rafik Hariri's Assassination," she stated.
"Donor countries are expected to provide 51% of the tribunal's budget, while the Lebanese government is expected to provide 49%," she concluded.