What was Hezbollah's death toll in Israeli's yesterday airstrikes.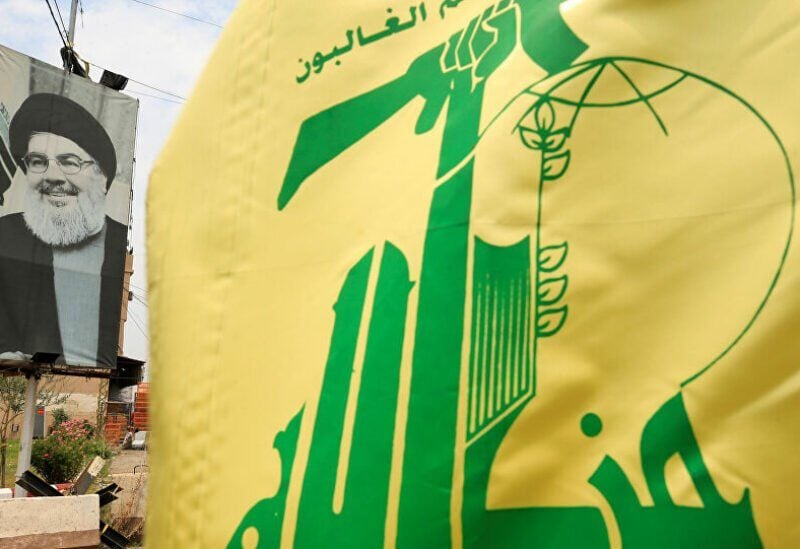 Syrian Observatory for Human Rights announced that the death toll of Hezbollah members who were killed in the Israeli raids on Thursday in Damascus countryside, has reached four so far.
The observatory confirmed that the Israeli raids targeted yesterday at midnight, weapons depots and military sites for Hezbollah in the Qara area in the Damascus countryside overlapping with the southwestern countryside of Homs, where the Lebanese party is active, and it also uses it to smuggle fuel from Lebanon to Syria.
Russian Sputnik news agency, quoted yesterday the regime forces as saying, that missiles launched by Israeli warplanes from over Lebanese territory targeted sites in the countryside of the capital, Damascus, and Homs governorate.
According to Intel Sky, the Israeli winged missiles air strike targeted the northern countryside of Damascus, Mazzeh military airport, Homs and Qalamoun, where sites for Hezbollah and other Iranian groups exist. The missiles passed towards Syria from above the Lebanese Matn area.
It is worth noting that the Israeli warplanes flew at a low altitude and breached the sound barrier over Sidon, the Lebanese coast, all the way to Beirut.