Who is attempting to sabotage nomination of New Director of Beirut Port?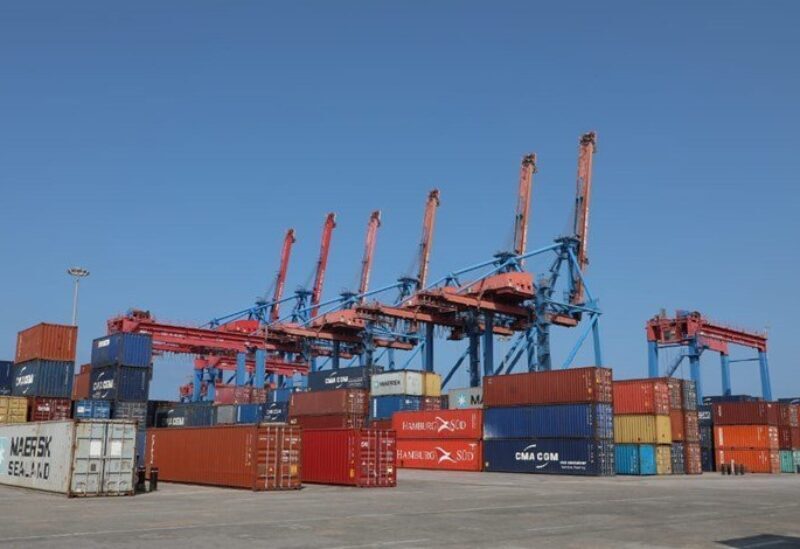 Sources told Sawt Beirut International that a few Beirut Port Employees are looking forward to obstruct the nomination of the new Director General.
Such obstructions stem from these employees' fear of being scrutinized, questioned, and exposed for their corruption, while the rest of the port's employees are planning a general strike in protest of the minister's decision to cancel their costs without financial compensation or a change in rank and salary.
In this context, Michel Najjar, the Lebanese Caretaker Government's Minister of Public Works and Transport, has appointed Omar Itani as Director-General of the Interim Committee for the Administration and Investment of the Port of Beirut, following Bassem El Kaissi.
Hassan Koraytem (who was dismissed of his duties by a decree issued by Prime Minister Hassan Diab) was charged and arrested in the file of the port explosion that occurred on August 4, 2020. Therefore, El Kaissi was appointed to succeed him last August.