Why did fuel prices rise?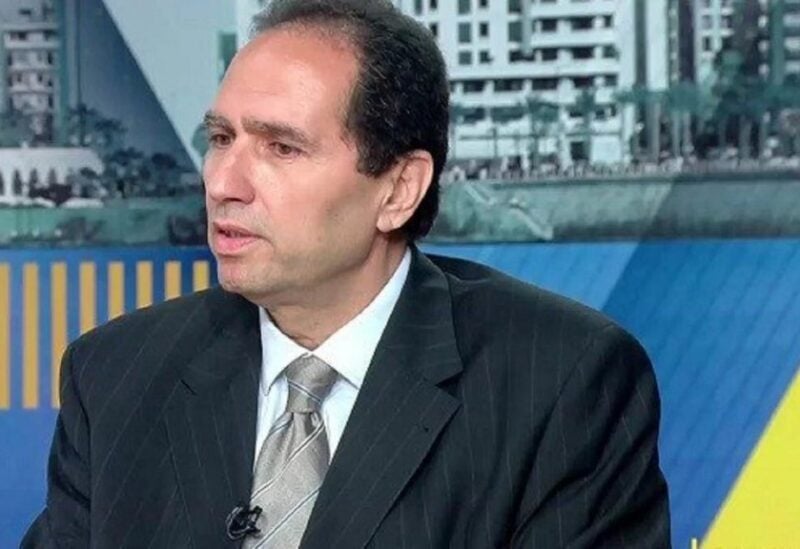 The member of the Gas Station Owners Syndicate, George Al-Brax, indicated that the rise in fuel prices today is caused by the increase in the dollar exchange rate approved in the price-fixing table for importing 15 percent of gasoline, which is calculated according to the prices of parallel markets, and which importing companies and stations must secure in cash, which was calculated as 21,589 instead of 20,689 pounds.
Today, the price of a 95-octane canister of gasoline rose to 2200 pounds and 98 octane to 2400 pounds, diesel to 12800 pounds and gas to 10,600 pounds.
The prices became as follows:
Gasoline 95 octane: 358,400 pounds.
Gasoline 98 octane: 369,200 pounds.
Diesel: 328,600 pounds.
Gas: 276,400 pounds.