Will commodities be included in the new customs fees' increase decision?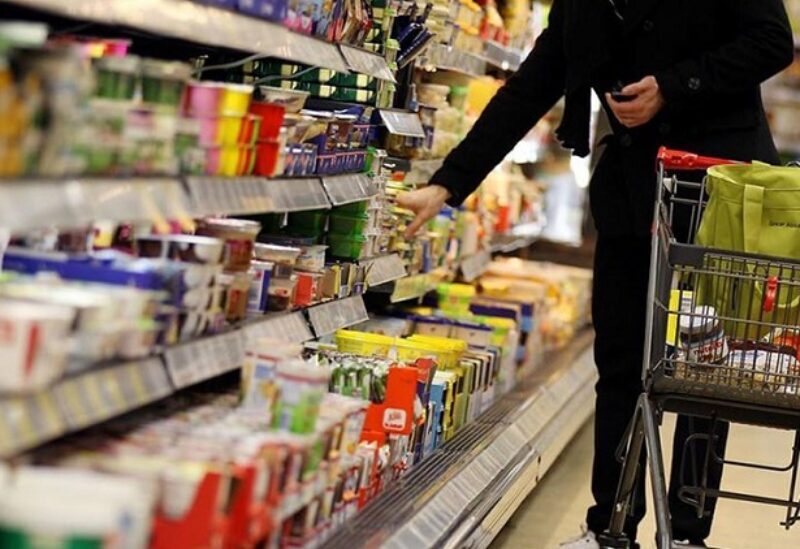 The Syndicate of Food Importers in Lebanon, headed by Hani Bohsali, urged the Lebanese government to avoid any step that would impose taxes on residents and lower their consumption and purchasing power, particularly in the food sector.
In this context, the Syndicate emphasized the need of not including foodstuffs in the current customs dollar increase, as this would jeopardize Lebanese food security.
"The union had discussed this matter with Prime Minister Najib Mikati, and he was understanding and sensitive to this demand. On this basis, the Prime Minister's office was sent a list of basic food goods to residents that should not be covered by increasing the customs dollar."