Will haircuts on bank deposits drop to 60%?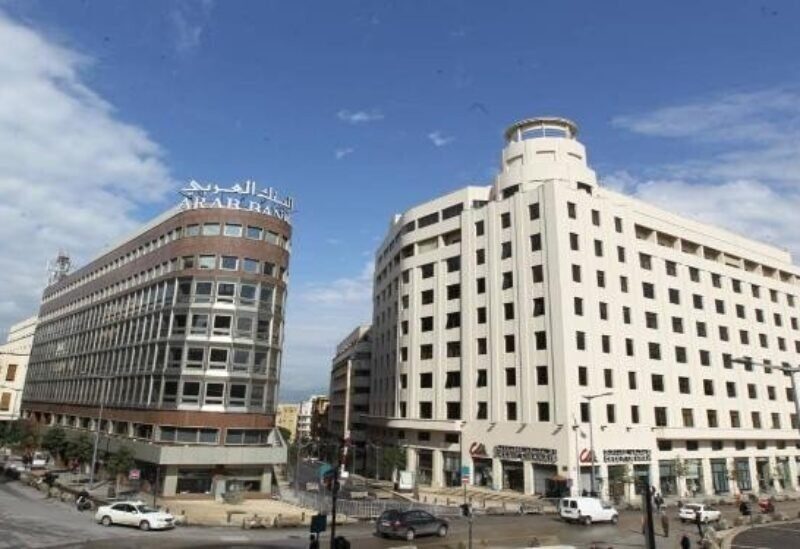 An economic source confirmed to An-Nahar that if the monthly exchange rate of bank withdrawals increases from 3900 Lebanese pounds to 8000 pounds or more with the formation of the government, this will inevitably lead to a decrease in the "haircut" on deposits from 80 percent to 60 percent. percent, as the dollar is expected to fall on the black market to 12,000.
The Lebanese are facing the worst financial and economic crisis in the modern history of Lebanon, and with it the ability of the Banque du Liban to meet subsidies for medicines, basic materials and fuels has declined, which has led to a decrease in their stocks, and the unavailability of fuels in most gas stations, a large part of which closed.
Lebanese banks set the price of 3850 pounds to the dollar, when withdrawing the dollar to small depositors, and this has been going on for a while, and it has been in effect until today.
On the other hand, the Syndicate of Money Changers in Lebanon confirmed the pricing of the dollar exchange rate against the Lebanese pound, with a moving margin between the price of 3850 pounds for purchase, and 3900 pounds for sale, as a maximum.
The exchange rate of the dollar in the Central Bank of Lebanon remained at 1507.5 pounds per dollar, and it is allocated to some basic commodities only.