Will international forces be sent to Lebanon?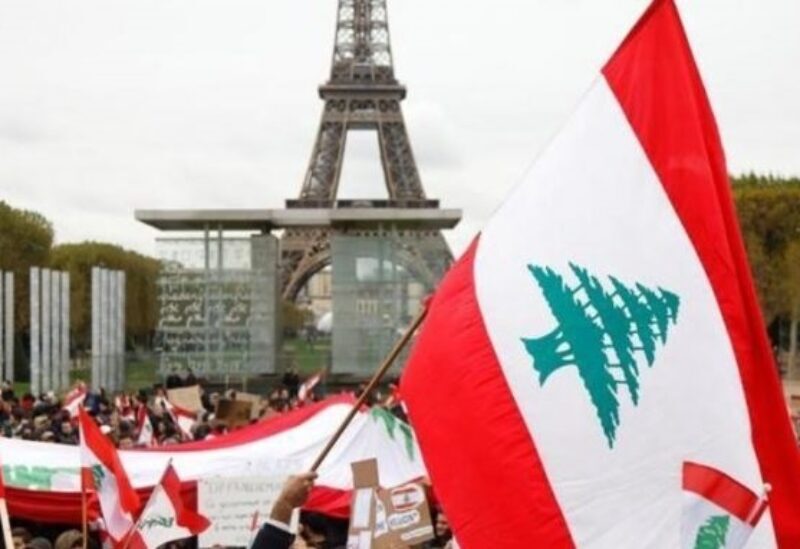 Defense and Armed Forces Committee of the French Parliament, in the report it issued and in article No. 6, to send international forces to Lebanon as an emergency, under the authority of the United Nations and the World Bank in order to enhance humanitarian work, help the Lebanese, and support the Lebanese army and security forces to maintain security and stability.
The report also stressed the need to hold parliamentary and presidential elections in 2022.