Will President Mikati run personally for the elections?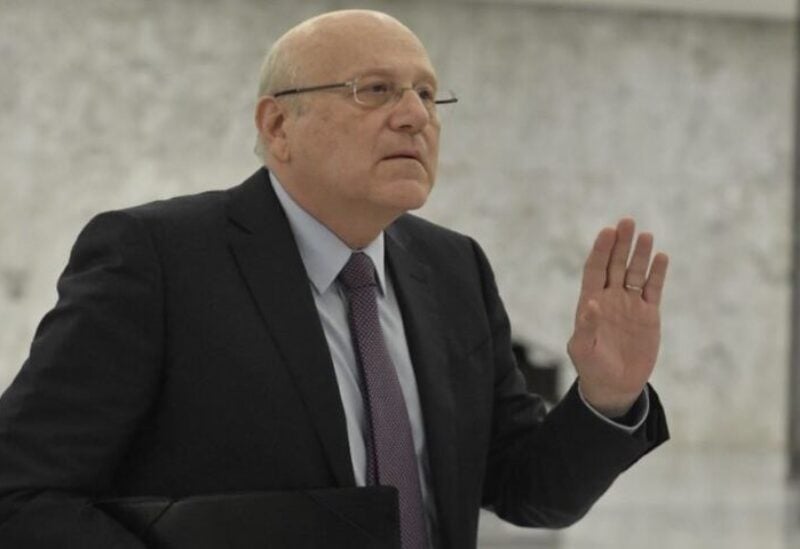 MP Ali Darwish announced in an exclusive interview with Sawt Beirut International (SBI) that President Najib Mikati looks to the national formula and image at the general level and based on these data he will take his decision, whether to run for elections in Tripoli.
Darwish stressed that there will be a presence for President Mikati in the elections either through a list or in person. He added that Mikati's personal candidacy is up to him, and the data in his hand qualifies him to take the appropriate decision during a short period of time.
Darwish indicated to SBI that it is possible for the Azm Party to run alone in the upcoming elections because we have a certain ability, and there is time to see if there will be alliances.
Regarding the candidacy of the son of the Former Minister Jean Obeid, Darwish announced that this decision belongs to him and the issue is on the table, and we will leave things until they are ready to announce it.