Will the bank dollar be raised to 12 thousand pounds?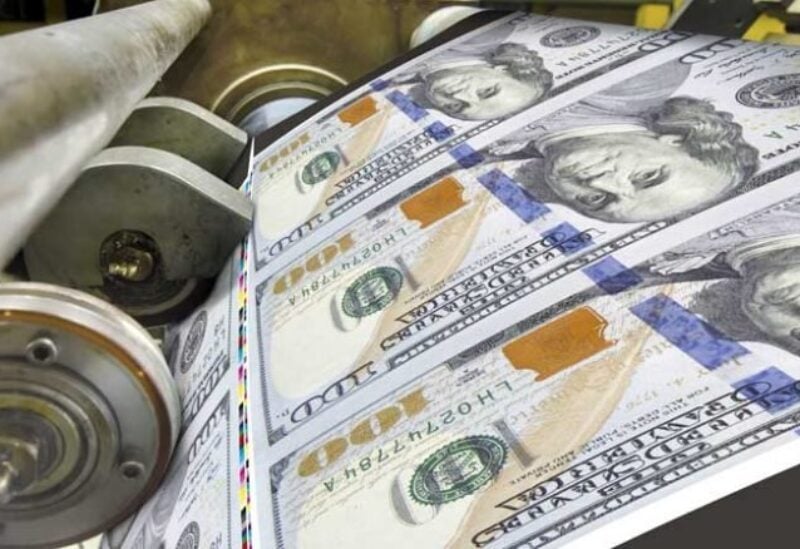 Informed banking sources stated that Circular No. 151 issued by the Banque du Liban may be amended after the dollar exchange rate in the parallel market rose to more than 30,000 pounds, which led to a decline in withdrawals based on the 8,000-pound exchange rate.
She attributed this amendment to "the initiation of a large number of banks to allow depositors to transfer more than a thousand dollars per month, which gives the impression of the possibility of raising the dollar exchange rate approved in the circular to more than 8 thousand pounds, and there are those who talk about the possibility of raising it to 12 thousand pounds or 15,000 pounds." ".
The banks had adopted the same method when the banking dollar was raised from 3900 pounds to 8 thousand pounds with its connection to the rise of the customs dollar to new levels, knowing that pricing on the basis of 8 thousand pounds means the practice of "haircut" on deposits in banks.