Fuel crisis will be resolved gradually in coming days?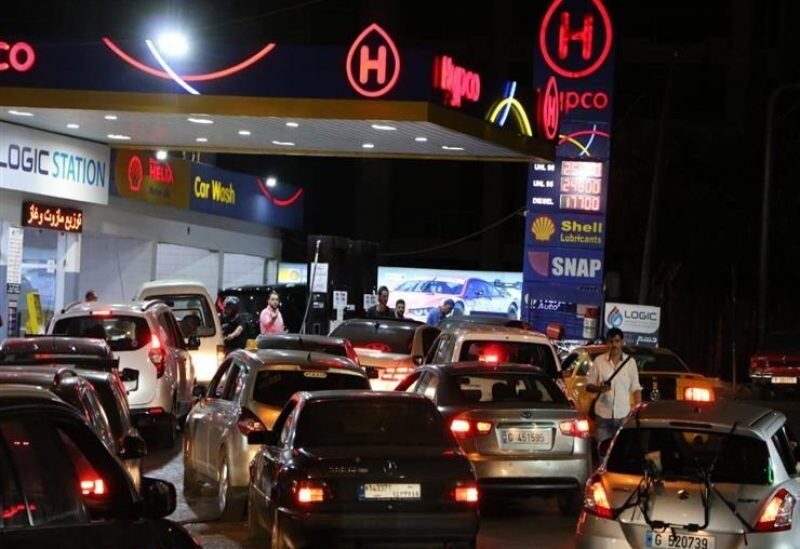 The Head of Gas Stations Owners Association Fadi Abou Chakra confirmed that the stations will receive fuel within hours or days and called on citizens not to stand in queue because fuel will be available for everyone within hours or days.
In a radio interview, he warned stations of storage and citizens of gathering in front of stations because this will escalate the crisis, which he asserted has not yet been resolved.
The fuel crisis is emerging in Lebanon on daily basis, as the country has turned into long "queues" of cars, amid a severe outages of diesel and gasoline.
On the other hand, the International Support Group for Lebanon stressed that the rapid deterioration of the crisis in the country "highlights the urgent need to form a government capable of setting things straight, meeting the urgent needs of the Lebanese people, and paving the way for international support."
The support group called on "all parties and officials to work towards this aim without further delay."