Will the government see light under Patriarch Al-Rahi's pressure?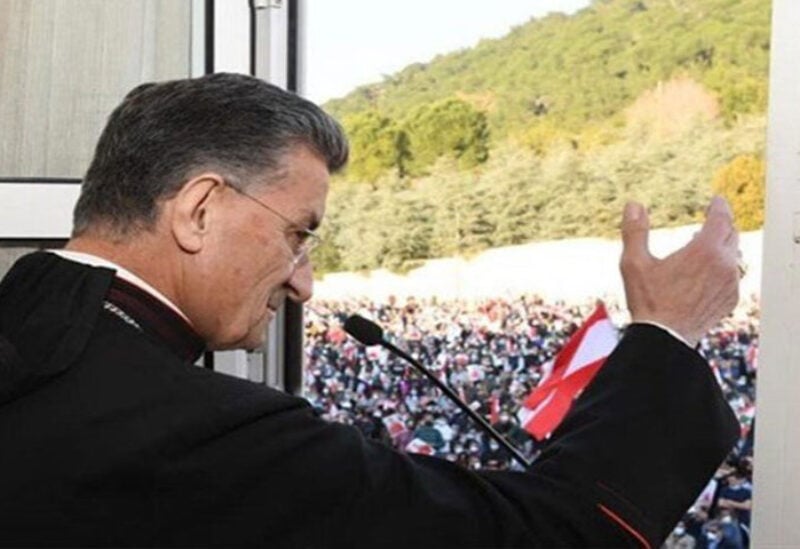 Sawt Beirut International sources have revealed that the Maronite Patriarch Cardinal Mar Bechara Al-Rahi has intensified his efforts to put more pressure for implementing the initiative which he have agreed on it with the President of the Republic, Michel Aoun through the Member of Parliament Ibrahim Kanaan.
The initiative affirms the President's right to nominate ministers, and includes a solution for the government's size and number of ministers, as well as the third block.
It is noteworthy that information previously indicated the possibility of forming a government very soon,  after announcing the initiative launched by the Parliament Speaker Nabih Berri.