William Noun summoned for inquiry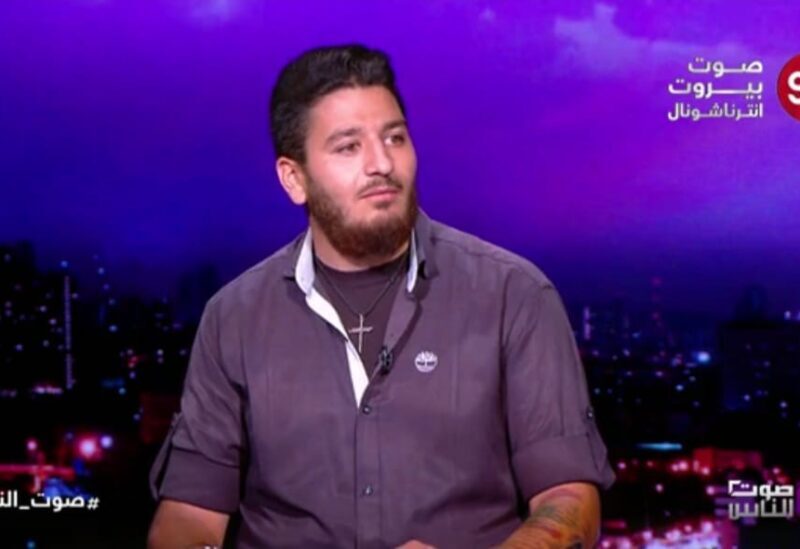 Information Division in Ashrafieh summoned Activist William Noun to interrogate him, Tuesday.
It is noteworthy that Noun was arrested before yesterday, by the Internal Security Forces, during his participation in a sit-in in front of President Najib Mikati's house in Beirut.
In this regard, William Noun explained in an exclusive interview via "Sawt Beirut International" that they succeeded in entering the homes of President Mikati and Representative Talal Al-Mara'bi, stressing that there was no theft in the two homes, and that there was no money inside, as some claimed. Noun added that there are still three people under arrest by the security forces.