With currency deteriorating protesters take to street, blocking roads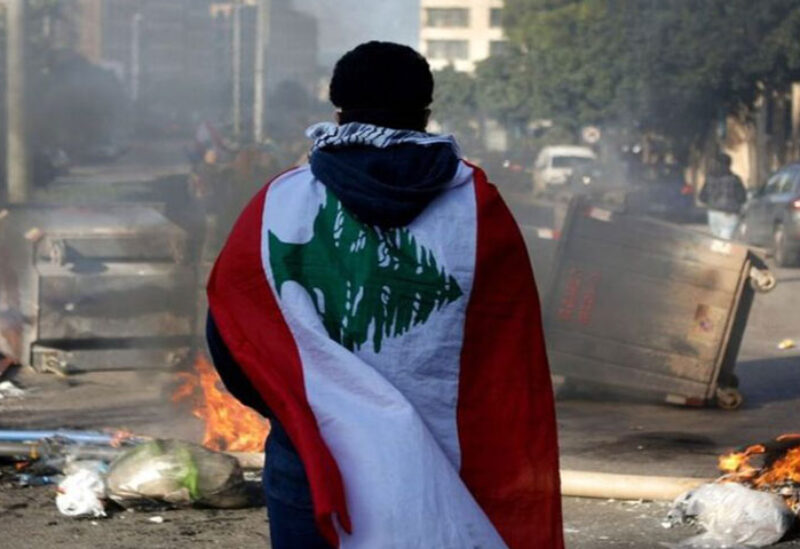 Amid the unprecedented collapse that Lebanon is going through, and in an outpouring of anger, protesters took to the streets Thursday, shutting down roads in several parts of the country and burning tires.
Demonstrators blocked some roads in Dawhet Aramoun and the old airport road with burning tires and garbage bins,  protesting against the stifling living and economic conditions.
Protesters also blocked Minieh highway at Arman roundabout, and some roads in Dohat Aramoun to traffic. Rihab-Kuwaiti Embassy was also blocked with burning tires.
A number of protesters blocked the road in Jal El Dib to complaint the deteriorating economic conditions. They also blocked the old airport road opposite to the Supreme Islamic Shiite Council with burning tires.
Lebanon is suffering from the worst economic and financial crisis in its modern history, a crisis that the World Bank has classified as one of the worst crises the world has witnessed in the past 150 years.
The World Bank said in a report this month that Lebanon's gross domestic product is expected to shrink by 9.5 percent in 2021, after contracting 20.3 percent in 2020 and 6.7 percent in 2019.
The Lebanese currency has lost more than 90 percent of its value, breaking a record low earlier this month at an exchange rate 15,500 LBP for each dollar on the black market.