With green light given to work on "exchange" platform … Here is the black market dollar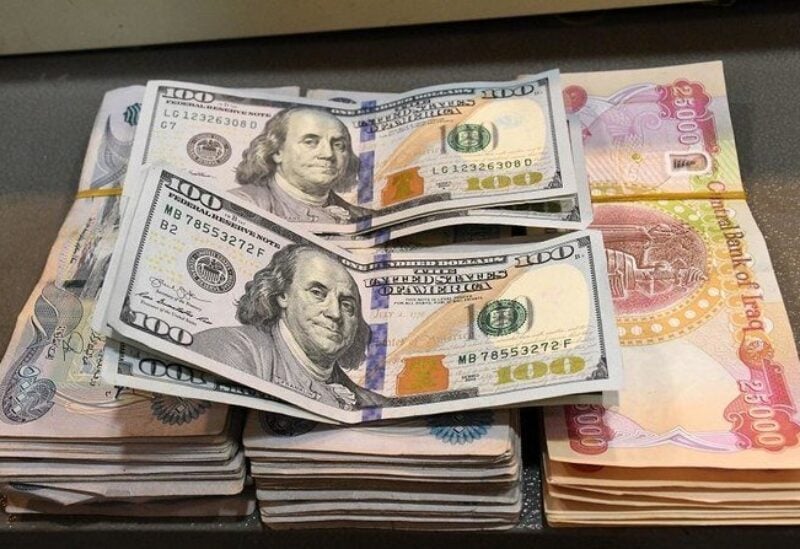 Banque du Liban gave the green light to the banks to start working on the "exchange" platform starting today, while the money changers preceded since yesterday.
The price of the black market dollar's price was recorded in morning trading 12800 pounds per dollar selling, and 12950 pounds buying. Whereas yesterday it was at an average of 12,750 pounds. The black market dollar continues to rise this week despite the launch of the platform, and Lebanon suffers from a severe economic and financial crisis as a result of waste and corruption in state institutions over the past years, which led to an increase of more than 50%  in poverty rate.
Lebanese banks set the price of 3,850 pounds to the dollar, when withdrawing the dollar to small depositors a while ago, and it is still currently in use.
The Syndicate of Money Changers in Lebanon confirmed the pricing of the dollar exchange rate against the Lebanese pound with a moving margin between the price of 3,850 pounds for purchase and 3,900 pounds for sale, as maximum.
The exchange rate of the dollar at the Central Bank of Lebanon remained at 1507.5 pounds per one dollar, and it is allocated for basic commodities only.