Aoun…Hezbollak has its privilages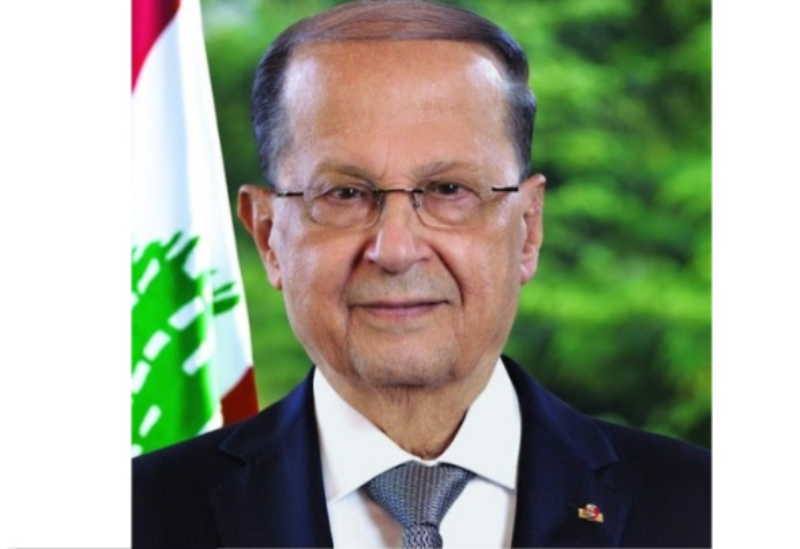 The final touches have been put by Hezbollah on the government it wants to form, a revised government that has preserved the bulk of the current ministers, so that it is not considered a government directed at repelling President Michel Aoun, whose term ends on October 31.
In the context, parliamentary sources reported that Hezbollah wants zero problems with Aoun, especially since the agreement that the party concluded with Aoun provides for Bassil's removal from any interference that may disrupt the formation of the next government.
Sources told "Sawt Beirut International", "that the next stage is very delicate, and requires a government with full powers to manage the presidential vacancy, which everyone has handed their order to the void in light of the inability to agree on a new president."
They revealed that Aoun handed his affairs over to Hezbollah, but he was not satisfied, because he wanted to guarantee his son-in-law Gibran Bassil in the presidency, or at least achieve ministerial gains through which Bassil could control matters during the vacuum stage.
The sources pointed out that Aoun's annoyance with the party came against the background of his feeling that there was a decision to abandon Bassil, and left him alone facing his opponents, especially after his presidential shares had fallen, but Aoun did not want to create problems with Hezbollah, which gave him what he wanted during the reign, but "the Party has its say" was Aoun's response to the Hezbollah's demands, according to the sources which added that Aoun is betting on a regional coup or a settlement that comes after the long presidential vacuum, and this is what remains of his hopes to raise Bassil's presidential fortunes, but he is fully aware that the current circumstances are not in Bassil's interest, and Baabda road is unpaved in front of him.