International pressure on Lebanon.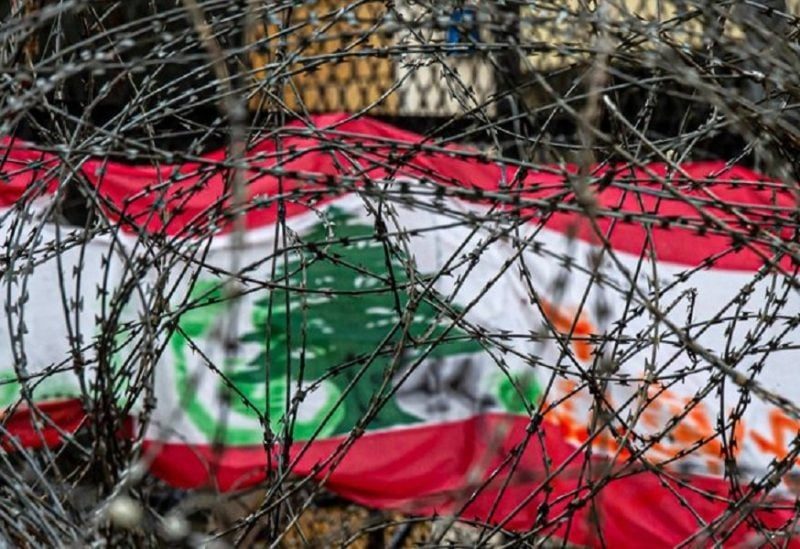 With the war on Gaza entering its second month, fear continues to loom in international corridors that this conflict might expand to involve the northern front of Israel, especially as it witnesses escalating tensions. Operations targeting American bases in Syria and Iraq suggest that the ignition of new fronts is highly likely to erupt at any moment. Additionally, the missile launches from Yemen cannot be isolated from the ongoing protection of war zones.
Diplomatic sources express concern about the war expanding into a comprehensive one, something European countries are actively working to avoid, as a comprehensive war is in the interest of no one.
These diplomatic sources told "Sawt Beirut International" that European countries are exerting significant pressure on Lebanon to prevent the war from expanding. Almost daily messages reach the caretaker Prime Minister, Najib Mikati, urging him to work on reducing the current tension in the south, which is in Lebanon's and Lebanese people's interest. The messages affirm that Lebanon cannot bear the consequences and destruction of the war and the resulting economic burdens.
The sources reveal that one of these messages, described as extremely important, highlights that European countries see the war coming closer to Lebanon with each passing day. While the language remains restrained, Europeans fear that the situation in the south might spiral out of control at any moment because the dynamics on the ground in the south are unpredictable, and any misstep could drag Lebanon into the brink of war.
The sources point out that the southern front is heating up day by day and is under the scrutiny of the European community, which has mobilized efforts with one goal: to keep the specter of war away from Lebanon. These efforts come after European countries have observed a failure by the international community to halt the war in Gaza. As long as the war persists and there's no ceasefire agreement, the situation in Lebanon is prone to escalation. Any escalation in Gaza has negative repercussions in Lebanon. Therefore, efforts must be made to stop the war; otherwise, other fronts could emerge at any time, with Lebanon being the closest to Israel and a potential source of annoyance for the Israeli entity.