Hezbollah resentful.. No presidential election session.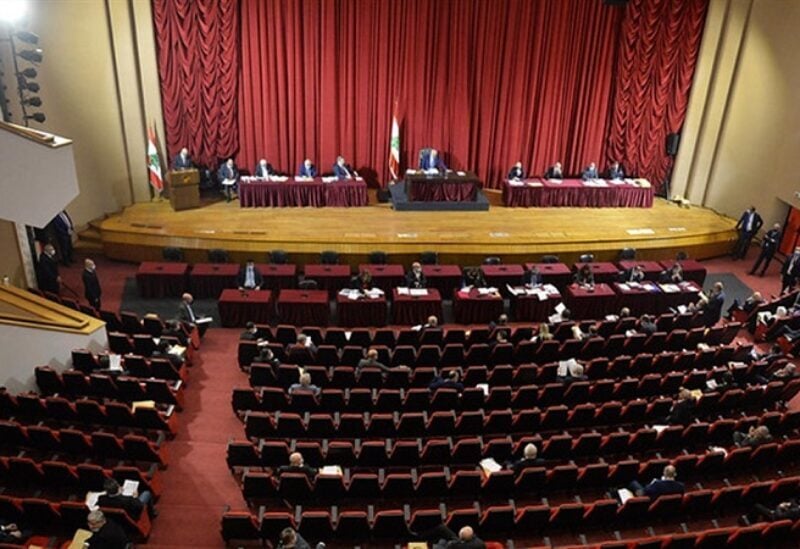 The Shiite duo was not expecting to see Free Patriotic Movement leader and Member of Parliament Gebran Bassil agreeing with the opposition on a presidential candidate. Hezbollah gambled on Bassil raising the stakes to gain political benefits or at least deter the party from supporting the candidacy of Marada Movement leader Suleiman Frangieh.
Parliamentary sources indicated that despite Hezbollah sending messages to the Shiite duo and warnings conveyed to Bassil through envoys, cautioning him against any agreement with the opposition in the face of Hezbollah, Bassil went all the way and concluded his agreement with the opposition.
The sources added to "Sawt Beirut International" website, that Bassil preferred reaching an agreement with the opposition rather than supporting Frangieh as president. He chose the lesser of two evils because going with Frangieh would mean losing leadership in Batroun and areas where the Marada Movement has influence. The Marada Movement would erode the influence of the Free Patriotic Movement, especially considering its declining popularity. Accepting Frangieh would force the movement to lose even more of its popularity.
As for Hezbollah, exclusive sources indicate that they are greatly displeased with Bassil's actions, describing them as malicious. These actions will negatively impact their relationship and will ultimately harm the credibility of the movement, which now views the post-Bassil agreement period differently. The process of downsizing the Strong Lebanon bloc has begun.
Regarding the presidential election session, the sources considered that Speaker of Parliament Nabih Berri would not call for a session unless he secured 65 votes for Frangieh, especially since Minister Azour is now surpassing Frangieh in terms of votes. This situation will lead the Shiite duo to further insist on obstructionism.