"Hezbollah will not give Bassil what cannot be achieved."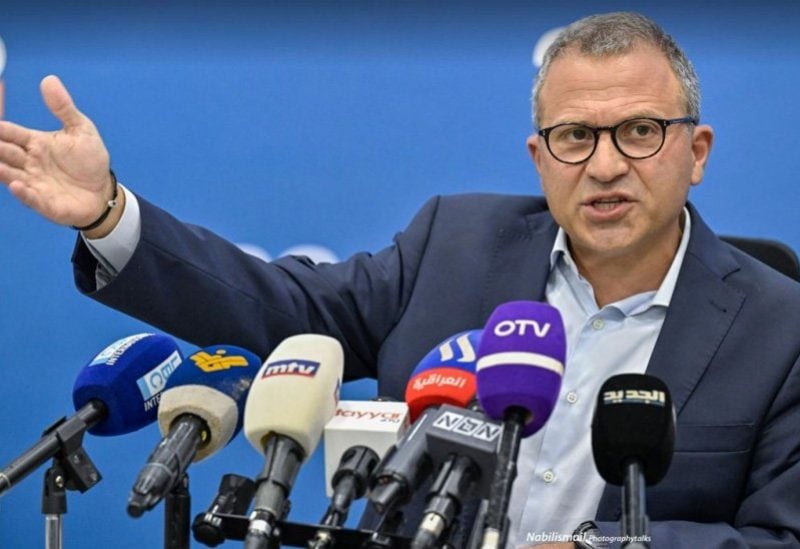 So far, Hezbollah has not officially announced any stance regarding what the leader of the Free Patriotic Movement and Member of Parliament, Gebran Bassil, has proposed concerning decentralization and the sovereign wealth fund linked to oil and gas revenues, as a means of exchanging them for the presidency of the republic. However, according to political sources, it has become clear that most Christian forces are enthusiastic about the broader financial decentralization proposal, unlike most Islamic forces who consider this project a gateway to federalism or division. They emphasize its implementation solely within the framework of administrative decentralization stipulated by the Taif Agreement.
However, sources assert that it is likely that Hezbollah will not proceed with what Bassil is proposing, as decentralization would exacerbate tensions between them and their supporting environment. They prefer to wait for a presidential settlement instead of succumbing to Bassil's proposals.
Sources point out that any talk about an imminent agreement is mere speculation, as consultations have not yet advanced to a mature stage.
According to the sources, the party believes that no one fundamentally rejects administrative decentralization as it is part of the constitution and the national understanding reached in Taif. However, discussing financial decentralization at this particular time, especially after discussions about federalism and divisive views, raises more than one question mark. This is what Hezbollah is concerned about and why they are hesitant to finalize an agreement with Bassil.
The sources also highlight that Hezbollah is in no hurry to elect Suleiman Frangieh, the leader of the Marada Movement, as president. They realize from the outset that his ascension to Baabda Palace is difficult and complex. Therefore, they do not want to sell Bassil unrealistic aspirations. If Bassil wants to elect Frangieh, he can proceed, but bargaining and exchanging proposals stipulated in the constitution will not benefit the presidential dossier. These discussions could be addressed after the president is elected. However, as always, Bassil favors negotiations, but this time the party will not engage in that path. Nonetheless, they will not forego dialogue with Bassil, as it helps contain him and alleviate the tensions arising within the party's popular base and the Free Patriotic Movement. These tensions have been publicly manifesting on social media platforms.