"Hezbollah worried, and Tehran losing its cards in region."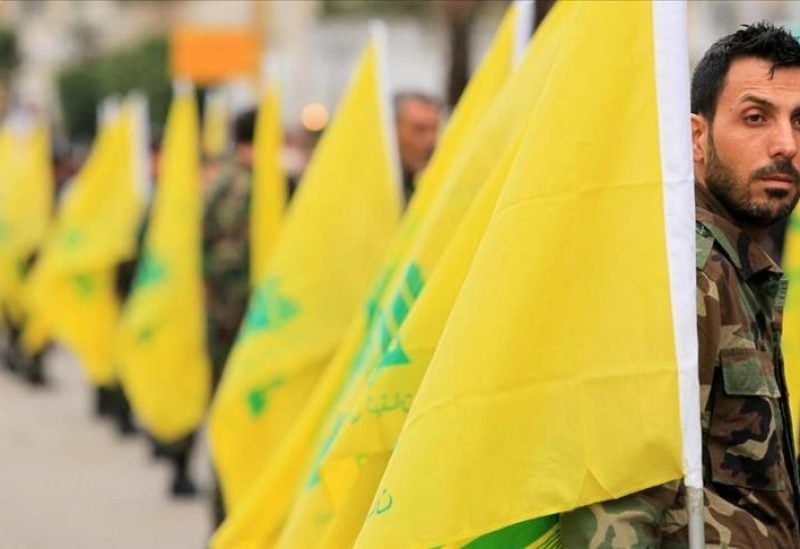 Hezbollah has been worried for a while now due to the regional disarray of Iran, of which Hezbollah considers itself a part. Iran is facing international confusion and is entangled in regional dilemmas. All the issues it presents appear to be stumbling. Even its relationship with Russia seems unstable, as Israeli aircraft roam the Syrian skies, targeting any movements on the ground there. It hasn't been long since we heard about Israeli airstrikes and the targeting of Iranian militia facilities.
Analysts believe that Russia is interested in striking the Iranian presence and its militias in Syria. Only Israel is capable of hitting this presence since the Russian administration is preoccupied with the Ukrainian war and does not want to directly harm Iranian interests. Therefore, this task has been entrusted to Israel."
Moreover, analysts informed "Sawt Beirut International" that information from Tehran reached Hezbollah, advising against involvement in Syria. Iranian security reports indicate a rise in terrorist activities targeting Hezbollah and its members. Additionally, there are reports suggesting that protests in Sweida will intensify, and their outcome remains uncertain, so violence against the Iranian presence in Syria is expected to escalate significantly.
These sources continue by stating, "Iran no longer has the ability to control its cards in the Middle East. The backlash against Iranian militias in Iraq is growing, a ceasefire in Yemen has been achieved due to the Saudi-Iranian agreement that successfully curbed Iran's adventures in Yemen, and in Syria, Tehran is receiving Israeli strikes with Russia's tacit approval."
Regarding Lebanon, analysts assert that "Iran has so far failed, through Hezbollah, to elect a president aligned with the Resistance Axis. Most likely, Iran has been unable to bring forth a president aligned with its interests due to the fierce opposition it faces. Consequently, Iran seeks to engage in dialogue to buy time and await the opportune regional moment to install a president. However, the powers of the Quintet Meeting will be vigilant, and Iran will fail to control the presidential file in Lebanon.