Hezbollah's new threat: Frangieh or a forever vacuum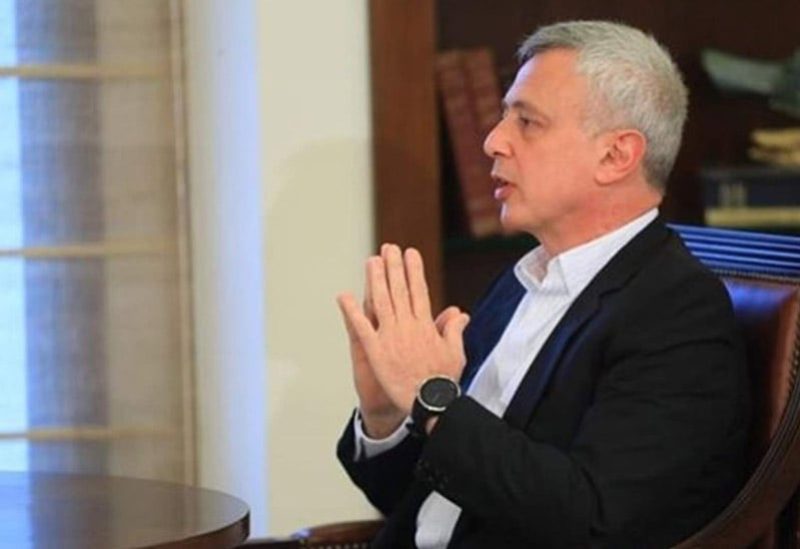 Nobody else has the right to what Hezbollah possesses. This is how the party handles constitutional rights, particularly the presidential nomination. It issues fatwas on both the right and the left, forbids the opposition from agreeing on a unified presidential candidate, and analyzes the agreement on the head of the Marada Movement, Sleiman Franjieh, threatening to witness vacuum always and forever.
In the midst of this threat, he awaits the outcome of Maronite Patriarch Mar Beshara Boutros Al-Rahi's visit to Paris and meeting with French President Emmanuel Macron, a visit that blew up any settlement at the expense of Lebanon.
Meanwhile, opposition circles say that, in response to Hezbollah's threats, the axis of resistance confirms once more that he is the master of obstruction, so either Franjieh will be elected or the vacuum will pass, adding via Sawt Beirut International that the threats no longer shakes them, and the opposition has a candidate, Jihad Azour.
According to opposition sources, Azour's nomination is not a ploy because he is a candidate who arrived after expenditure by the opposition and the other parties, including the Free Patriotic Movement.
In the meantime, political sources see that the army commander, General Joseph Aoun, is still the favorite candidate for the presidency, with his neutrality that allows him to reach Baabda, as he is outside all existing alignments and can play the role of mediator and confidant of different points of view.