Ministry of Foreign Affairs asserts that Bassil intervened in the appointment of figures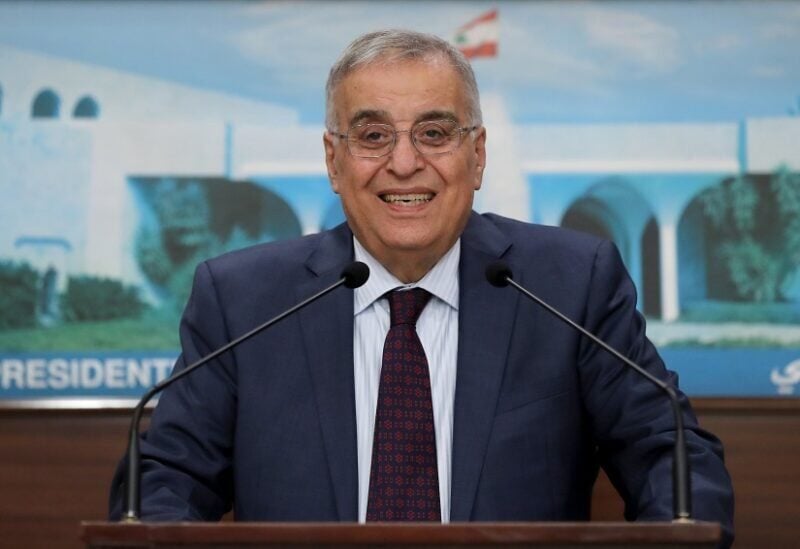 It's ironic that Foreign Minister Abdallah Bou Habib claims that the leader of the Free Patriotic Movement, Gebran Bassil, does not intervene in diplomatic formations and that he hasn't seen him in a while.
The foreign minister deceives the public since no rational person is unaware that he is associated with Bassil and acts according to his orders.
Sources from within the Ministry of Foreign Affairs confirm that Bassil directly intervened in the diplomatic formations, and he had been waiting for them since he made his promise to Prime Minister Najib Mikati when he named him, and the latter promised him, in return, to decide on the diplomatic formations.
According to the same sources, "all figures proposed to take over the ambassador's position, which are from the Christian share, were named by Bassil, and he put the names of the ambassadors himself, and Bou Habib, in turn, mentioned the names to the prime minister as a postman, nothing more and nothing less."
The sources wonder how Bou Habib denies Bassil's interference, and he is the one who said in one of his television interviews that the diplomatic formations were made in accordance with the quotas. Such a statement proves that MP Bassil has directly interfered in the appointment of figures, according to his personal interest.