MP Bassil says won't "beg for presidency", nor meet with Hezbollah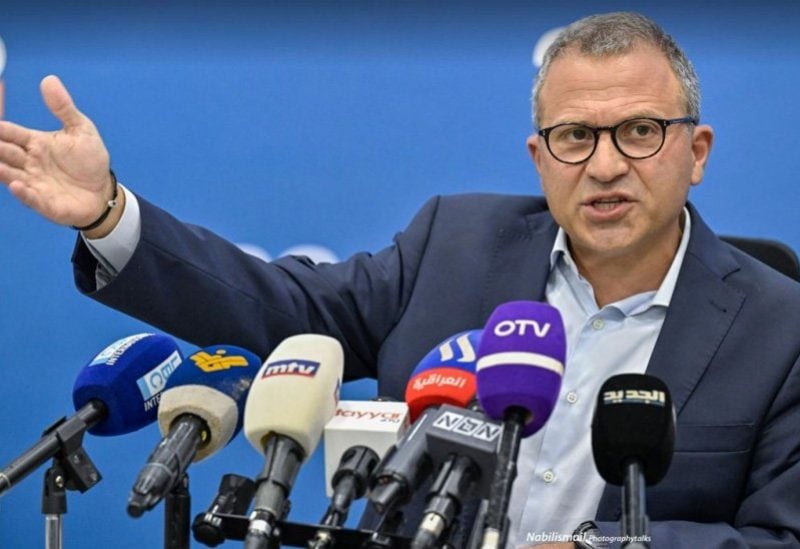 After allegations circulated saying that the head FPM, MP Gebran Bassil, had met out of the limelight with the Syrian president Bashar al-Assad, and that al-Assad had told Bassil that the matter is related to Secretary-General of Hezbollah, Hassan Nasrallah, sources from within the movement confirmed that Bassil has indeed visited Damascus and met Al-Assad. However, the discussion revolved around the issue of Syrian displacement, the return of Arab-Syrian relations, and the importance of the Saudi Iranian agreement, in addition to rebuilding Syria.
As for the presidency, the sources stressed to Sawt Beirut International that Bassil stressed repeatedly during meetings within the movement that he does won't "beg" for the presidency from anyone, no matter how high he is, and if he wanted the presidency, he would have announced his candidacy.
Regarding presidency issue being related to Nasrallah, the sources reject the presidential file being confined to Hezbollah, because the presidency is a constitutional entitlement that concerns everyone and is not monopolized by anyone. Yes, the presidency, this will not happen, because Bassil has made his decision, which is not to follow the head of the Marada Movement, Sleiman Franjieh, and his meeting with Nasrallah will not change anything. The movement is discussing with the rest of the parties to reach a candidate who is comfortable with the Christian ground in the first place and is able to implement the reforms that countries are calling for.
The same sources pointed out that Hezbollah is unable to make Franjieh reach presidency chair, and if it could, it would have done so.