Nasrallah reluctantly… It is necessary to abandon cartels of Captagon.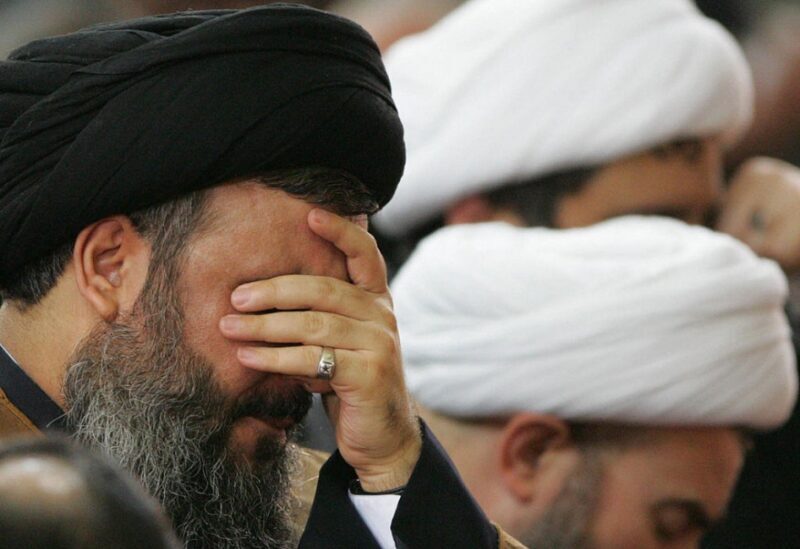 Secretary-General of Hezbollah, Hassan Nasrallah, found himself compelled to abandon the Captagon gangs as orders from the Fourth Division dictated the need to disassociate from certain criminal groups. Syria's return to the Arab League necessitated adopting a policy of caution, openness towards Arab countries, and anticipating the repercussions of this rapprochement, according to exclusive sources of "Sawt Beirut International" website.
During his recent speech, Nasrallah mentioned how Hezbollah assisted the state in uncovering the drug smuggling networks involved in trafficking Captagon, employing a rhetorical maneuver to divert attention and portray the party as opposed to such unlawful activities. However, it is known that most of these gangs operate under the protection of Hezbollah in Lebanon and the Fourth Division in Syria.
According to sources, the game has changed, as Syria's return to the Arab League is not the same as before, at least not in the foreseeable future. Hezbollah, being the weakest link in the Syria-Iran axis, must adapt to the ongoing regional changes and keep up with the developments in Syria and the Saudi-Iranian agreement.
From this perspective, the sources state that Iranian Foreign Minister Hassan Amir Abdollahian was clear when he met with Hezbollah during his recent visit to Beirut. They emphasize that the parties within the resistance axis should adopt a calm policy, refrain from provocative rhetoric, and avoid anything that could disrupt the stability of the Saudi-Iranian agreement.
The sources further state that even in the context of the war between Israel and Iran-backed factions in Gaza, Hassan Nasrallah, in his speech, adopted a policy of condemnation towards Israeli military actions. The party limited itself to issuing statements of condemnation. Nasrallah received a message from Iran urging restraint in escalating the rhetoric because things are heading towards a ceasefire, and what has happened has already happened.
The sources affirm that Hezbollah no longer controls the game and lacks any strategy for the next phase. They claim that the party has no future vision and its only course of action is to await orders from Tehran and align with any political movements or policies without objection.