Saudi-American agreement .. Bkerki has the saying in presidential elections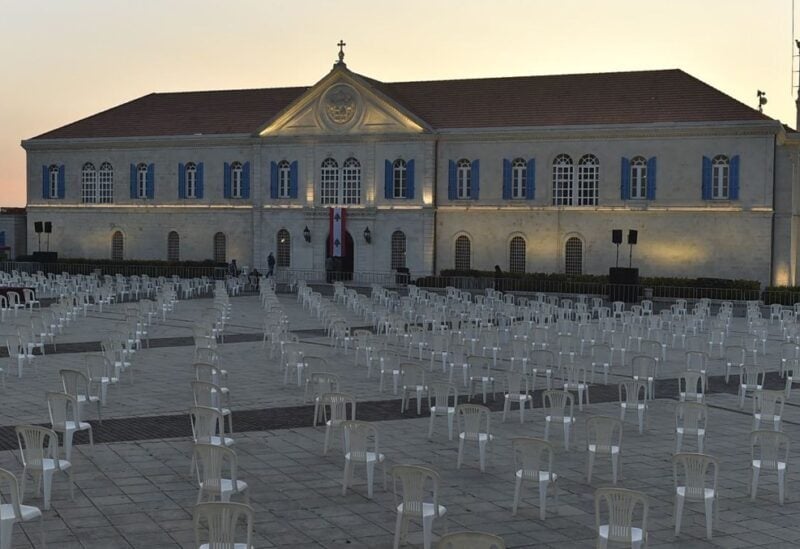 The Presidency battle has opened wide, and weapons of resistance axis exposed. The head of the Free Patriotic Movement, Representative Gibran Bassil's card was burnt before the parliamentary elections, and with time, so did the card of the Marada movement's leader, Suleiman Franjieh, after the resistance axis thought that it can individualy chose a new president for Lebanon, and it will pass unnoticed by the international and Arab community.
Gone are The days of resistance and the exclusiveness of fateful decisions are gone, such as electing a president for Lebanon, according to what Arab diplomatic sources said.
They confirmed to "Sawt Beirut International" website, that there is an American-Saudi agreement not to leave the Lebanese arena for an easy prey in the mouth of Iran and its proxy in Lebanon, Hezbollah. The battle for the presidency is now under the countries' microscope , and any operation to bring in a president like the current President of the Republic, Michel Aoun, who is affiliated with the Iranian axis, means a continuation of the collapse and disengaging Lebanon from the Arab embrace, and this will not be accepted by neither America nor the Gulf countries, especially Riyadh.
The sources indicate that the man of the stage may be General Joseph Aoun. This is up to the next stage, but the most important thing is that he will not succumb to a president affiliated with Iran and the resistance axis after today. As Lebanon deserves a president who will restore Lebanon's relations with the Arab countries, and return Lebanon to the Arab embrace in order to recover again.
From here, the sources say that Bkerke plays a major role in determining the identity of the future president, as it defined the specifications and laid out the broad lines, and this time it stands in the way of any new attempt to steal the position of the Presidency, marginalize it through electing subordinate presidents, and it will stand firm and will raise its voice, in the face of all attempts to control the presidential elections.