Shiite duo humiliated in front of Frangieh, now "unable" to name a new figure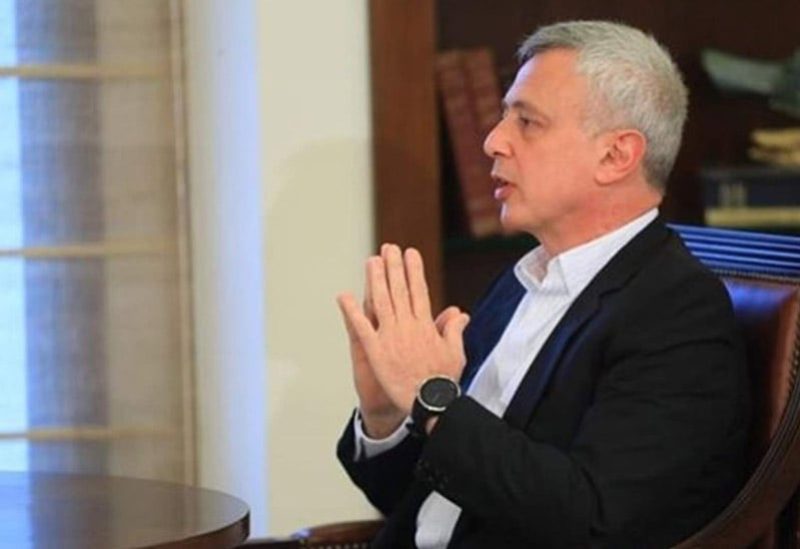 The Shiite duo's journey began with suffering and lack of control over the files they controlled, such as forming governments and presidential elections, and the Shiite duo found themselves in a confrontation that they were not used to witnessing during their period of control over the joints of the state.
According to sources following the course of events in Lebanon, the Shiite duo no longer has the final say in the presidential file. And, despite nominating the head of the Marada Movement, Sleiman Frangieh, this nomination no longer has any value and is a check without balance that the duo could not cash in the international movement market towards the presidential file.
In this regard, the Shiite duo are expected to receive a message from the international community in the coming days informing them that Frangieh's assumption of the presidency chair is no longer an option, as it is time to name a new figure rather than continue disrupting the presidential elections, and any obstruction will face severe penalties.
According to sources close to the case, the Shiite duo has grown humiliated in front of Frangieh and is unable to get rid of him, nor is he able to continue supporting his nomination or even present another candidate for the president.