The solution in Lebanon is internal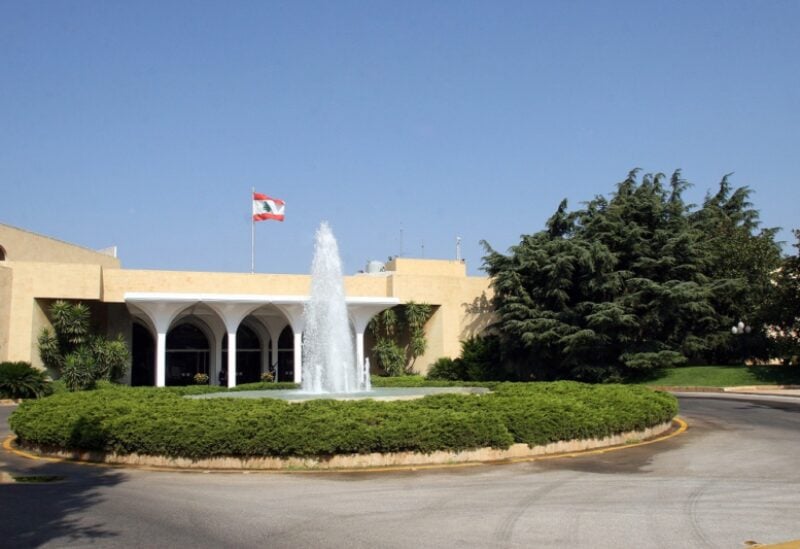 The presidential file is still oscillating between the Shiite duo disrupting the presidential elections and waiting for the results of the delegates sent by the five-member committee to Lebanon to formulate the necessary solutions in order to save Lebanon from the deadly presidential vacancy, regularize political life in it, and form a government that keeps pace with the reforms demanded by society. International.
Recently, there has been much talk about disagreements within the Five-Year Committee, and this is denied by diplomatic sources via "Voice of Beirut International," stressing that there are no disagreements among the members of the committee, and there is complete consensus among the countries on the way to find a solution to the Lebanese presidential file.
The sources add, "The solution begins with the Shiite duo's conviction that Lebanon's interest must be with the arrival of a new president who does not belong to any of the political parties, but rather a president who is capable of gaining the trust of the international community and enjoys the trust of the Lebanese, and during whose reign a rescue government is formed, because it is not permissible to continue with this approach." The corruption that exists in Lebanon, rather, we must immediately begin to find appropriate solutions to prevent further collapse in Lebanon."
The sources indicate that the solution in Lebanon is internal, not external, because none of the countries can impose a president on the Lebanese or propose certain names to the presidency of the republic, and this is not within the five-member committee's control. Rather, the committee is working to bring the views of all the Lebanese closer together in order to come up with a solution that satisfies everyone.
What matters to the Five-Year Committee is the interest of Lebanon and preventing Lebanon from sliding into places from which it is difficult to exit, especially in light of the severe crisis that Lebanon is suffering from today.