Will Hezbollah pay the price for Syria' return to Arab League?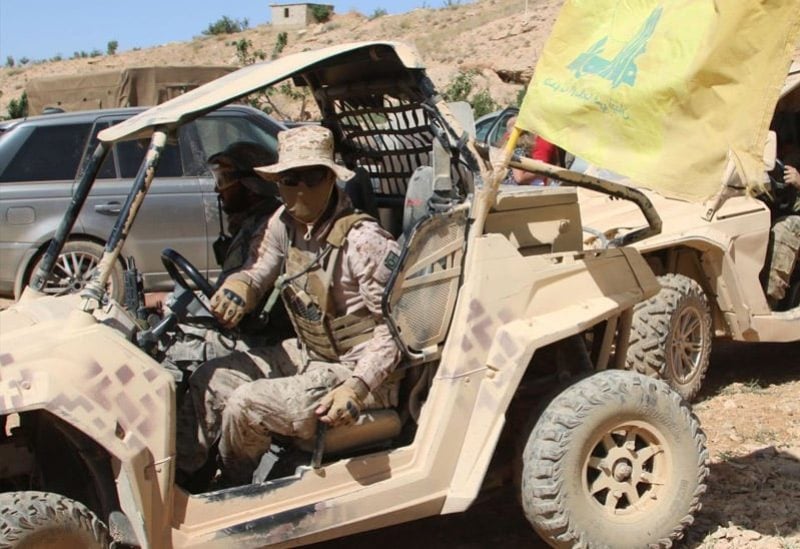 Captagon is one of the most well-known drugs smuggled from Syria, as it is manufactured between Lebanon and Syria. Syrian regime and Iranian militias have a long history of trading this substance with no repercussions from the Syrian regime, which also contributed to the smuggling of Captagon to many Arab and Gulf countries. What prompted the League of Arab States to make combating this scourge and providing all information in this regard about the names of the merchants and organizations that manufacture it, as well as the place of manufacture of this dangerous substance, a prerequisite for the Syrian regime's return to the League.
According to sources, the Jordanian warplanes launched an air raid on Syria, targeting one of the most prominent Captagon merchants, Marai al-Ramthan, who is known for manufacturing and smuggling Captagon from Syria into Jordanian territory.
Sources indicate that the Jordanian air raid came as a result of providing the Syrian regime with full information about Al-Ramthani's presence, in cooperation that the sources considered as the first signs of the Syrian regime's implementation of the conditions for returning to the Arab League.
The sources confirmed to Sawt Beirut International that Al-Ramthani is close to Hezbollah, and he visits Lebanon regularly to coordinate with the gangs that trade in Captagon.
According to the sources, the Syrian dictatorship has been compelled to follow the requirements of its return to the Arab League, including the elimination of all gangs operating on its territory and under its direct commands, and it is no longer allowed to flood Arab nations with Captagon pills.
Sources confirmed that there are many active gangs and merchants, and the Syrian regime will provide all information about them to the Arab security services and cooperate in order to prosecute them.