Bitar surpasses his threat's dangers, and issues arrest warrant against Ali Hassan Khalil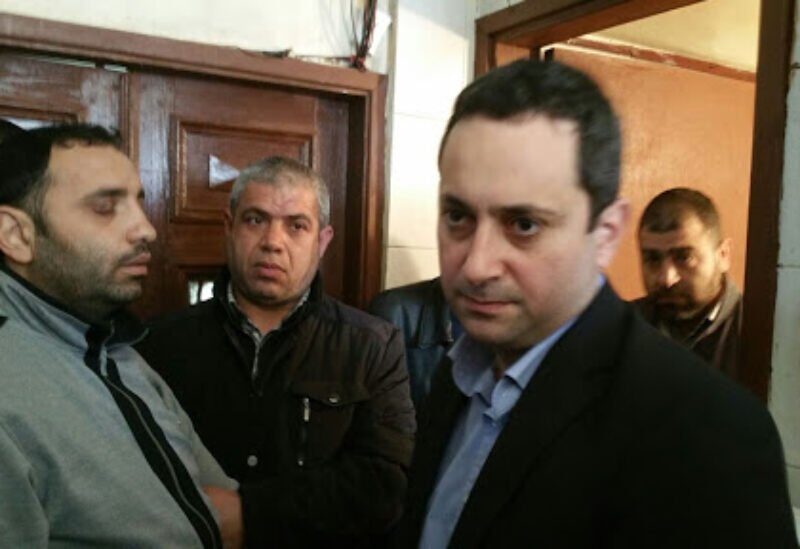 Neither the security threats he received from the Head of Security and Liaison Unit in "Hezbollah" Wafiq Safa, nor the clear threats made by the Secretary-General of the party, Hassan Nasrallah, in his speech last night, and even the political pressures aiming at intimidating the judicial investigator in the Beirut port explosion case, Judge Tariq Bitar, did not succeeded in dissuading him, from proceeding with his investigations and procedures, as evidenced by his issuance today of an arrest warrant in absentia against former Minister MP Ali Hassan Khalil, following the latter's refusal to appear before him, and submit to interrogation as a defendant.
Following an investigation session, that Bitar set at ten o'clock in the morning, that was devoted to interrogate Khalil, but did not attend personally, rather his attorney Muhammad al-Maghrabi, and the personal prosecution agents, and during the session, Maghraby requested a time limit to submit formal defenses and submit documents, but the judicial investigator rejected these requests and issued an arrest warrant in absentia for the crimes of murder, attempted murder, arson, harm, negligence and possible intent that led to the murder.
As soon as the session ended, the Registrar of the Civil Court of Cassation entered and informed Judge Bitar of the new suspension lawsuit, submitted against him by Khalil and Zuaiter's attorneys, which necessitated the suspension of the investigation and the suspension of all sessions until the Civil Court of Cassation headed by Judge Naji Eid, decides to accept this lawsuit and suspend Bitar's hand, or reject it and complete the investigation procedures.