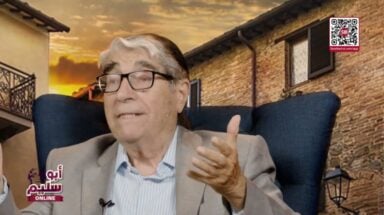 What dream Abu Salim couldn't achieve?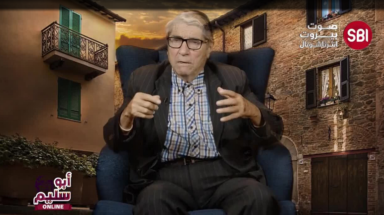 "Abu Salim" Online.. "A friend in need, is a friend indeed," What do you think?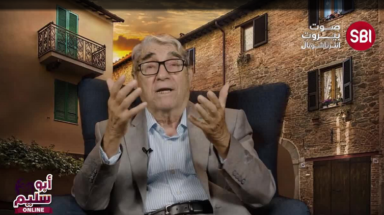 With "Abou Salim" …Always be hopeful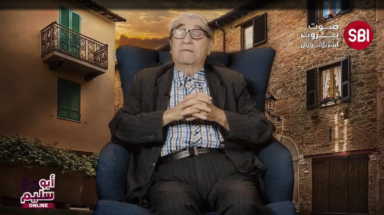 With Abu Salim… we will talk about the issue of elections, and if there is hope for change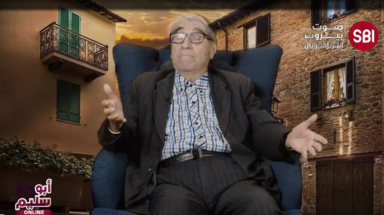 Abu Salim talks about theater and cinema and the reality of the acting profession today.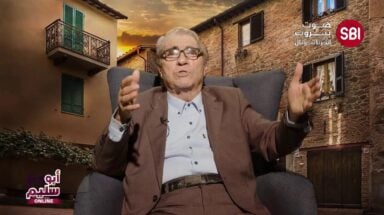 Abu Salim talks about the elections, and his method of extracting oil.. What does he say about the Lebanese people?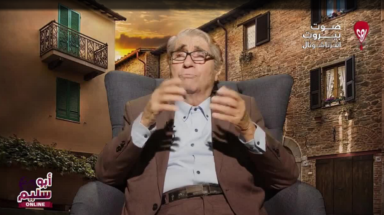 Abu Salim with you in the blessed month of Ramadan, words from the heart.. he tells us about Ramadan in the old days and his memories with the blessed month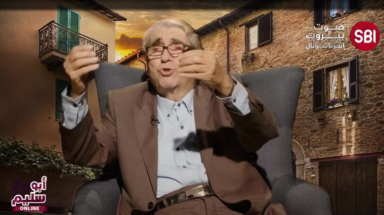 "Abu Salim" tells us about Beirut, "Sit al Dunia" and its civilized history.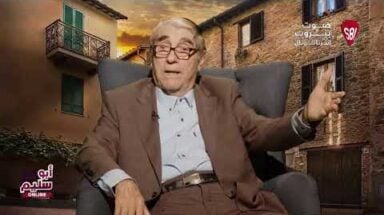 Abu Salim talks about Tripoli, its history and the memory of its people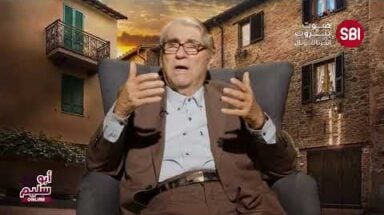 Abu Salim tells us about television, the good time, and the most prominent memories in his life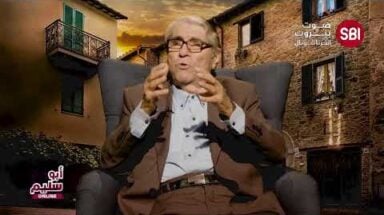 Abu Salim today tells us about stories between the past and the present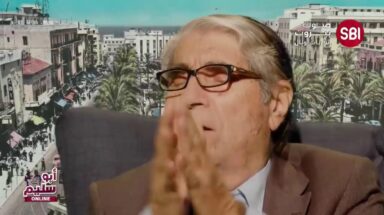 "Abu Salim"… will tell you about the dollar's situation, how it was and how it is now, and the poor and wretched