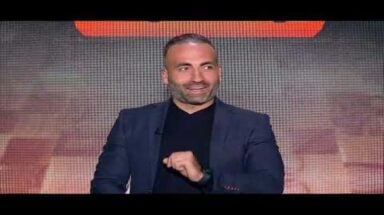 How does Sagesse Club Captain Elie Mchantef look to the struggle for Lebanon's Championship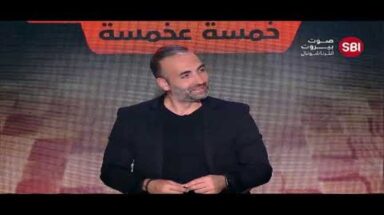 What will the player Haik Goukchian say about the chances of winning the Lebanese championship?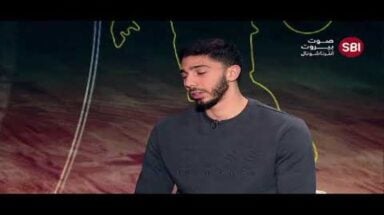 Hikma club and Lebanon national team player Aziz Abdel Masih talks about his team's chances of competing for the title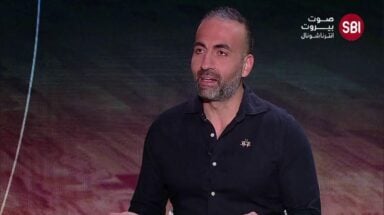 Jad Khalil Player maker of Dynamo Lebanon and National Team, and the four-way fight for the title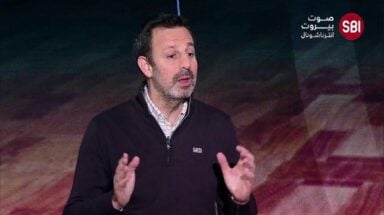 Special analysis for the two matches of the Lebanese national team with former Captain Yasser Al-Hajj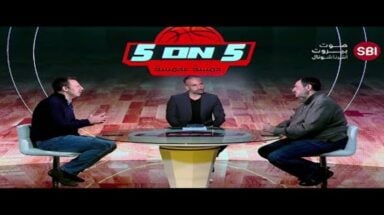 After the great Arab achievement, what will the President of the Lebanese Basketball Federation Akram Halabi say?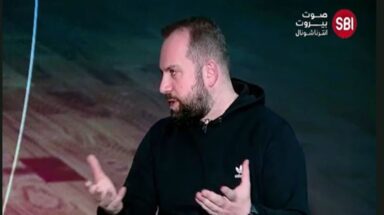 George Dagher talks about the latest developments regarding coach Fouad Abu Shakra's case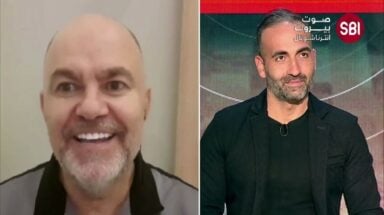 Ghassan Sarkis talks about his current experience with the Libyan Al-Ahly team, the Lebanon championship, and the upcoming national team journey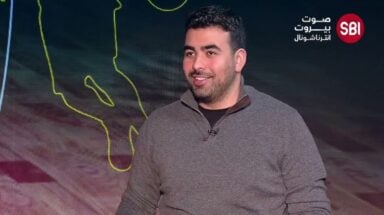 After losing the top of the battles on Sunday at Al-Manara, what does Faisal Kalawi say?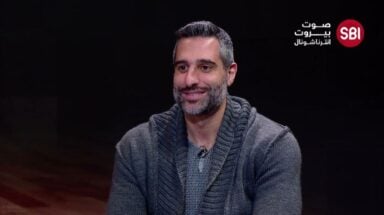 What does Captain of Al-Riyadi Club Jean Abdel Nour say about his team's ambitions this season and the upcoming match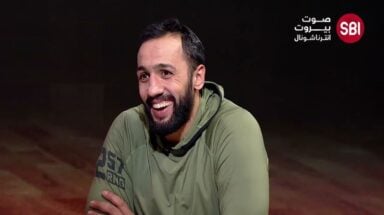 Captain of the Lebanese national team and the star of Dynamo team "Ali Haidar" talks to Five on Five program
How does Ahmed Farran see his new team and will Wael Araqji be able to join at the right time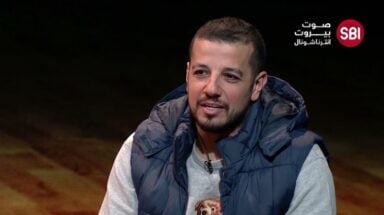 Coach Joe Ghattas talks about the ambitions of the green team for this season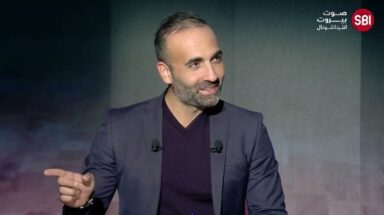 When will Chanville team Captain Elie Rostom, return to the stadiums, and how is health?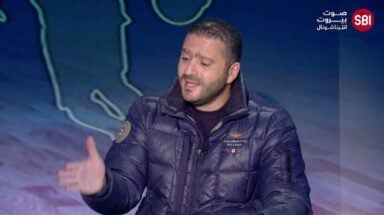 Secretary-General of the Lebanese Basketball Federation Charbel Rizk, episode's guest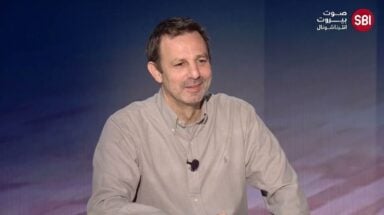 Five on Five program with President of Al Riyadi Club Mazen Tabbara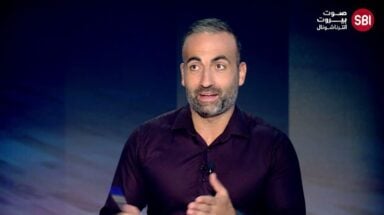 New episode from Five on Five program with George Suweidi and Walid Domyati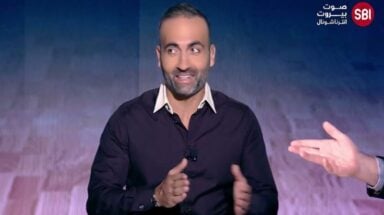 Coach Rizkallah Zaloum, talks about the team's level and the chances of the upcoming matches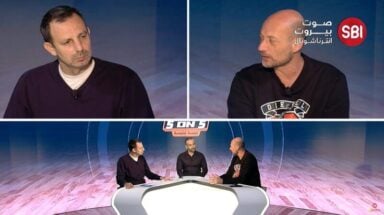 In five on five, coach  Joe Moujaes, talks about the latest preparations of the Lebanese team in the FIFA World Cup qualifiers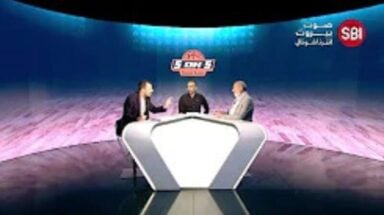 Five on Five program provides special and comprehensive follow-up to basketball, and our first guest is the President of Sagesse Club, Elie Yahchouchi