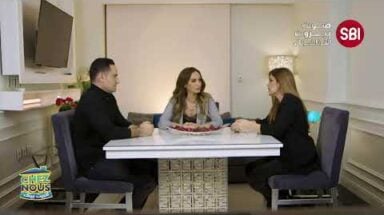 New episode with Rania Issa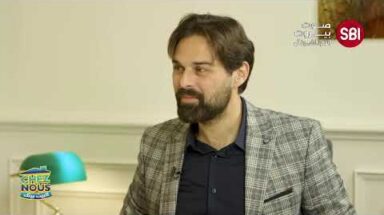 Mazen Moadam visits Ayman and Nisreen, talks about family and latest TV shows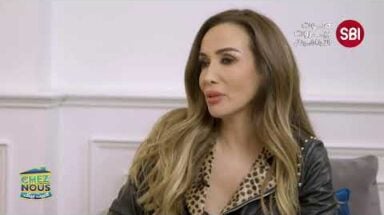 Pierette Katrib sets jealousy between Ayman and Nisreen on fire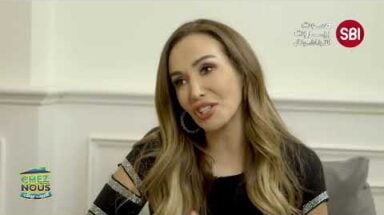 Parliament Speaker Nabih Berri (Chady Maroun) promised Ayman to grant him Lebanese citizenship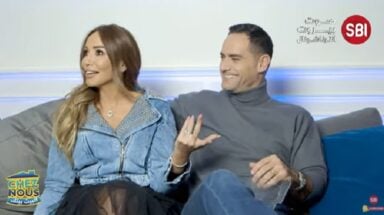 New episode with Ghassan Rahbani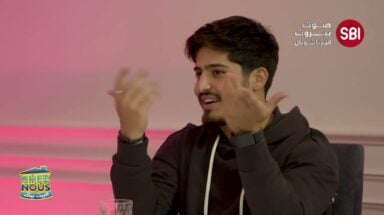 New episode with Bachar Jawad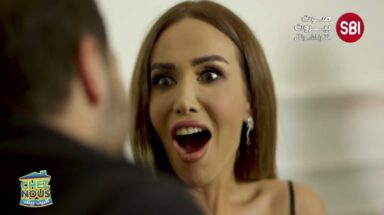 What happened with Badih Abou Chakra in Ayman and Nisreen's house?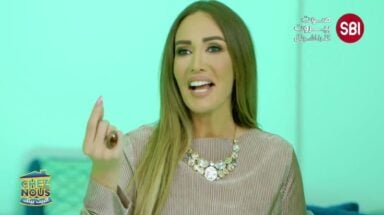 Yazabek Wehbe in exclusive coverage in El Bet Baytak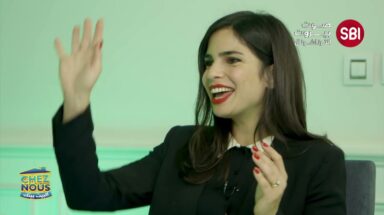 Rita Hayek visits Ayman and Nisreen and gives them private lesson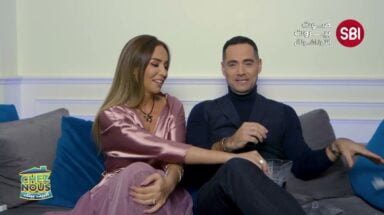 New episode of El Bet Baytak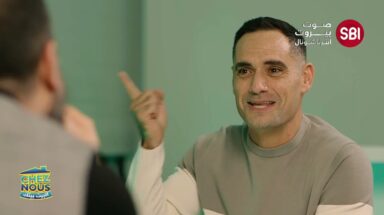 Did Ayman pass the test that Nisreen gave him? And who was it who endangered Joseph Tawk's life?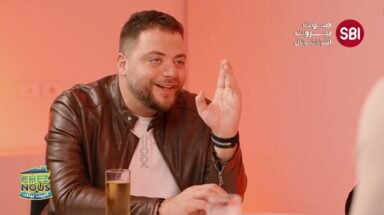 Ayman, Nisreen introduce us to their son Sam, host Amer Zayyan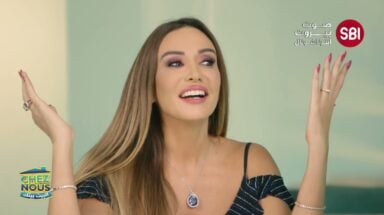 New episode with Rachelle Karam: What is she doing here after she left Al Jadeed?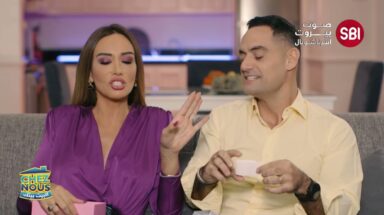 New episode with Joe Maalouf: Why was he holding a gun?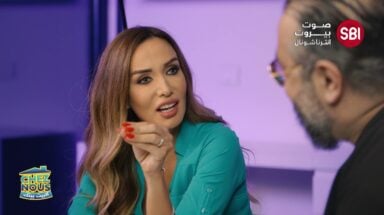 New episode with Salam Al Zaatari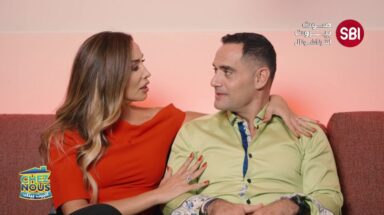 What information will Mirva Kadi divulge concerning sexual harassment?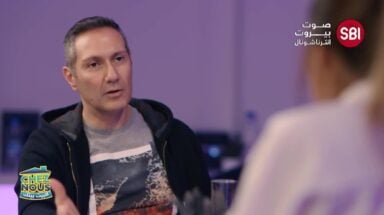 Ayman Al-Qaisoni and Nisreen Zreik have a lengthy debate. Who will persuade the other? New episode with Tony Abou Jaoude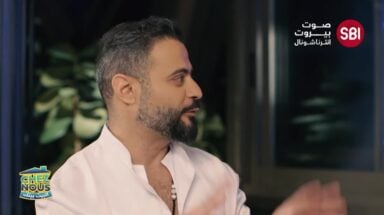 Why did Ayman Al-Qaisoni & Nisreen Zreik argue? New episode with Saoud Abu Sultan