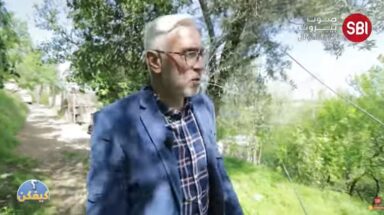 The town of Bdadoun and an interview with the actor Gabi Al-Hoayek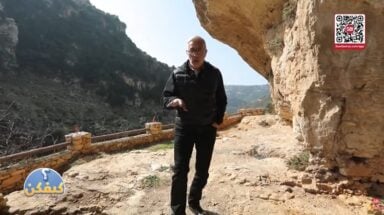 The town of Saghir Batroun and an interview with farmers to learn about the method of planting and picking tobacco seedlings The cultivation of the Kharma fruit in Bisri Al-Shufiya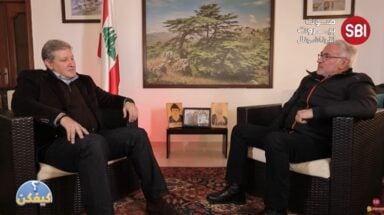 Kifkon from Al-Barouk town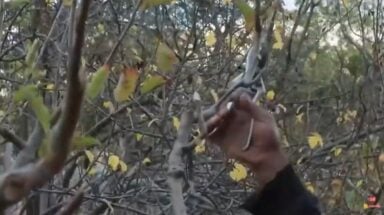 "Kifkon" from the town of Ain Kfaa, Jbeil District, specifically from the Maroun Abboud Museum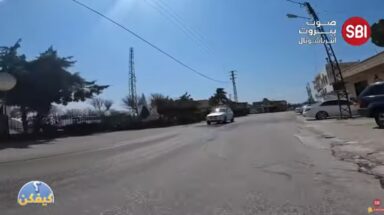 Batloun town, the neighbor of Mount Barouk, and its most important activities The town of Wadi Benhaliah, which is characterized by broad beans The town of Alman Al-Shouf and the most important agricultural instructions regarding the cultivation of tomatoes and eggplant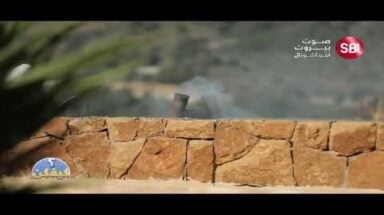 Kifkon from Serjbal, Chouf?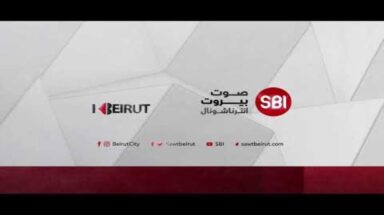 Kifkon from Darayya, Kesrouan with farmers Nabil and Joseph Sfeir who cultivate onions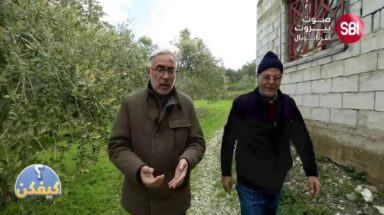 Kifkon from Maghdouche town with farmer Elias Jamous who explained how to grow grapes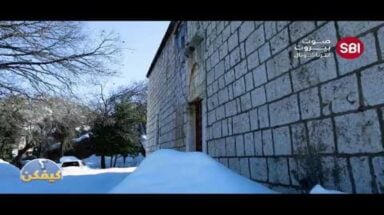 From Kesrouan and at 1,300 meters altitude, a farmer reveals the knowhow of strawberry cultivation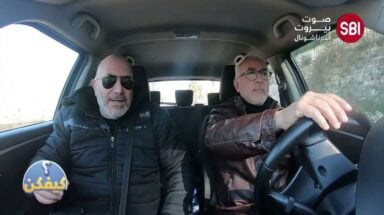 Kifkon program visits Souk El Gharb and meets Mayor George Salibi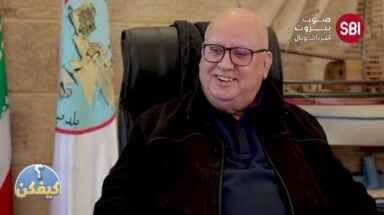 Saida welcomes Kifkon program team, what did Michel discover about Saida's ruins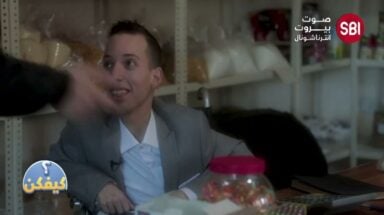 A special episode from Aitat town, with a distinguished and talented farmer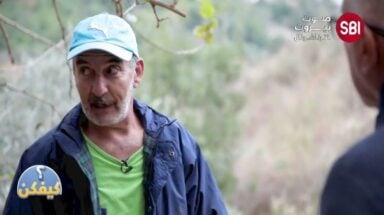 From Baawerta, Chouf, farmer Mounib Al-Ayyash, provides us with interesting information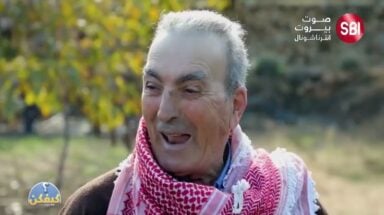 It was considered one of the most beautiful villages in the world and hosts the largest pine reserve in the Middle East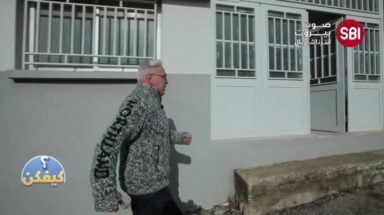 What happened to Michel in Jernaya, and what was the reason that made him running scared?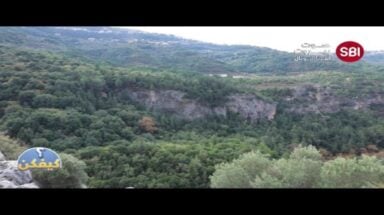 The smell of roses wafts from Kfarmatta, its vines are squeezed, and its silk is at its gate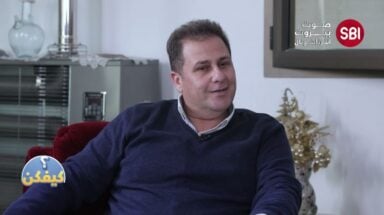 You got more mature when you buddy an elderly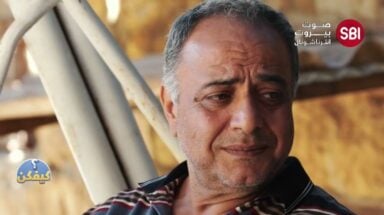 What did Michel discover in Shimaarin town, whose houses do not exceed the number of fingers on a hand?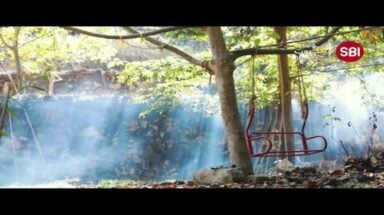 What happened in Yarin? What was the farmer's reaction, how did he manage to pull his son out of the wolf's claws?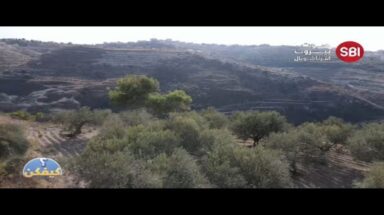 What is the new profession that Michel learned, and why was he running in the field?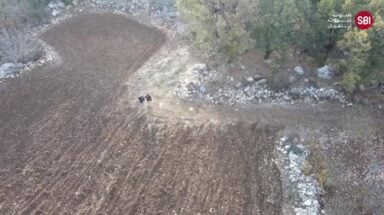 What is the story of No. 17 in Jezzine?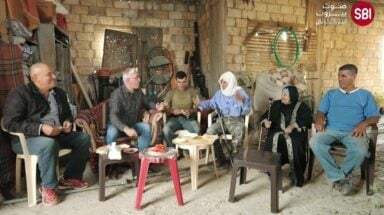 In Kifkon program: What is happening with Michel Abu Suleiman on the blue line?