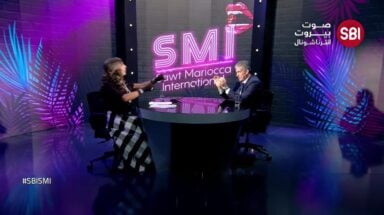 What advice did Walid Abboud give to Mariocca?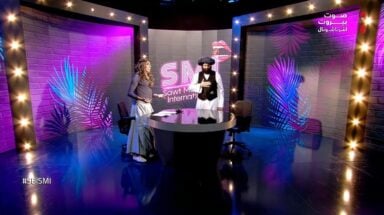 What is the Taliban's Supreme Leader doing at Mariocca's?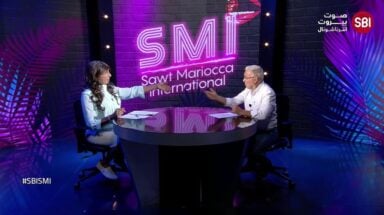 How will Nouhad El Machnouk explain the lawsuit he filed to dismiss Judge Bitar?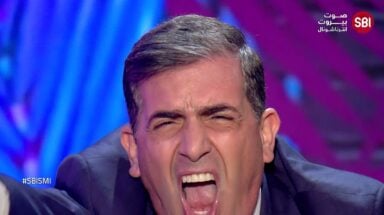 Elie Ferzli, the protagonist of the "Session of Trust"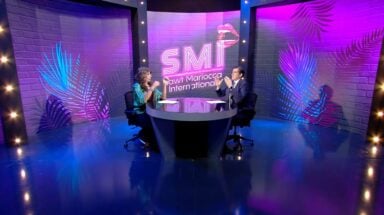 What did Georges Kordahi reveal during SMI's episode?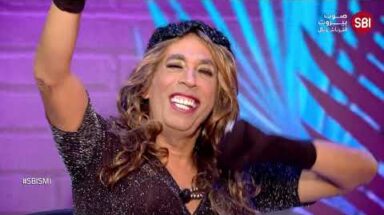 Will Marioka attract Georges Adwan?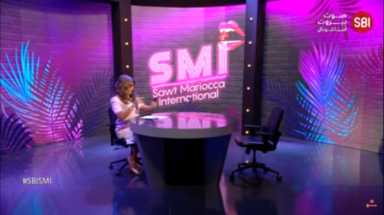 What did the Iranian ambassador, Muhammad Jalal Firouzania, say to Mariocca?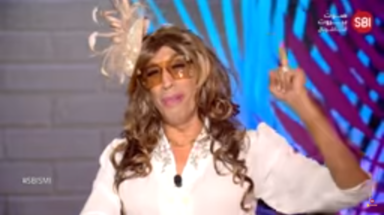 What did Walid Jumblatt say to Marioka… between Samir Geagea and Nabih Berri, who would he choose?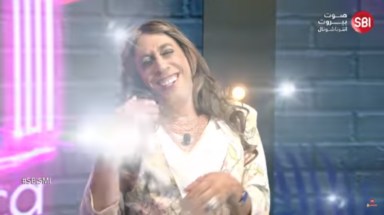 What did Najib Mikati say to Mariocca, and what did he describe those holding the reins of power?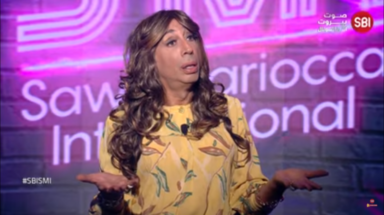 Mariocca interviews Mohamed Raad in a sarcastic sketch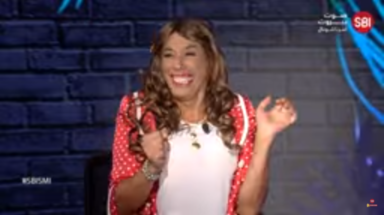 SMI's guest Dr. Samir Geagea in an interesting dialogue about elections and his meeting with Ambassador Bukhari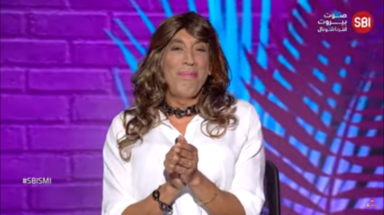 Gebran Bassil Mariuka's guest, what will he say about the covenant, policies, and relationship with Saad Hariri?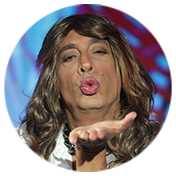 .