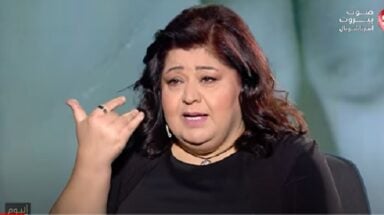 Liliane Nimri in "Album of my Life"… How was she bullied?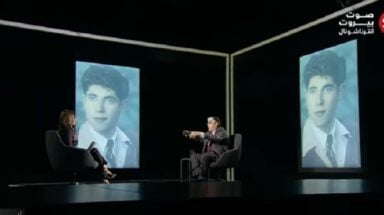 Artist Salah Tizani, Abu Salim.. Why did he say that Lebanon is the biggest mistake in history? What did Waleed Tawfik say about the most important stations in his life?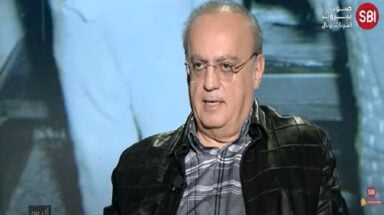 Wiam Wahhab in his boldest interview, reveals many secrets for the first time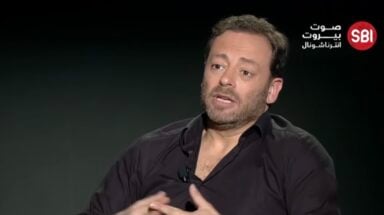 Actor Badih Abou Chakra like you haven't seen before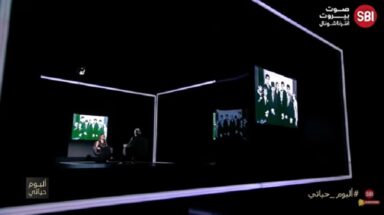 A bold episode with Camille Mubarak, and why was Nasrallah considered the best and Berri the worst?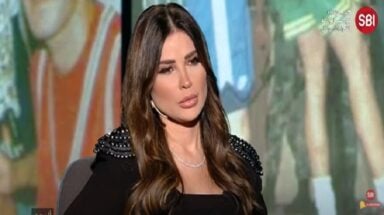 What did Elie Mchantaf say about cheating on his wife?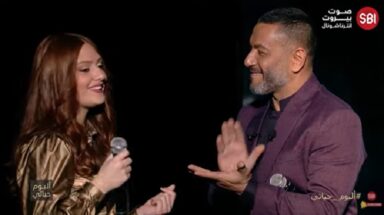 With the beginning of the new year, Ziad Bourji is the guest of "Album of my Life" in an exceptional episode… Why did he apologize to his mother? "Album of My Lif" hosts Nicole Saba for Christmas… and a humanitarian initiative from Mrs. Hasna Hariri Melhem Zain in his most beautiful television interviews, what did he say about George Wassouf and Wael Kfoury?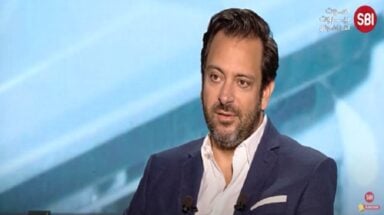 Guy Manoukian, in his boldest statements ever, what did he say about Paula Yacoubian?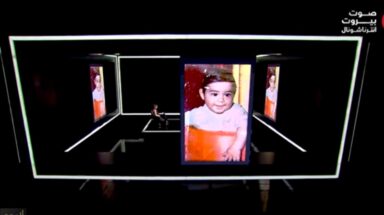 Wael Jassar speaks about his childhood, his mixed marriage and his artistic differences for the first time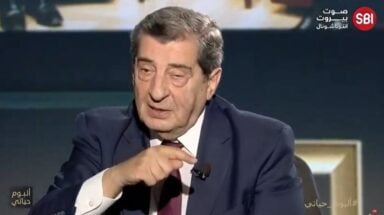 Revealing secrets for the first time and answering questions he was never asked before… Elie Ferzli in "Album of my Life"