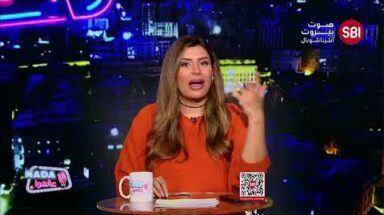 Were you with a jealous partner? What effect did this have on the relationship?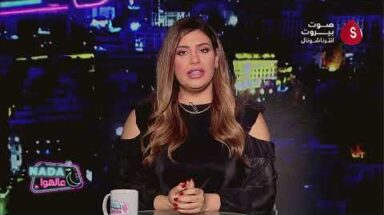 When do a man and a woman cheat on one other? What are the reasons?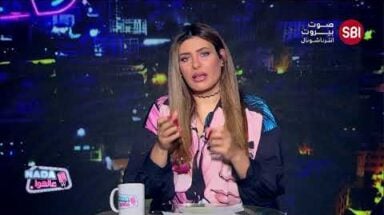 What exactly are toxic relationships? How are we going to get out of it?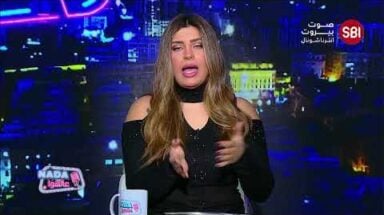 Is it true that independence makes the decision to marry more difficult in the long run?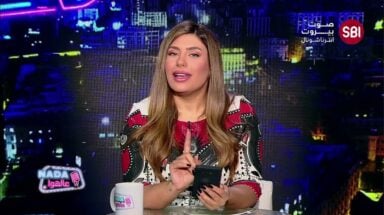 When does criticism become bullying?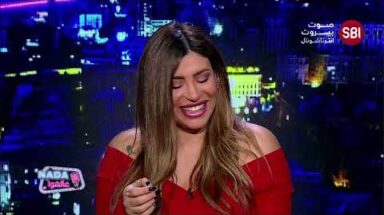 Is marriage a constraint on both partners' ambitions and dreams?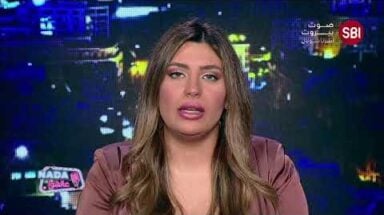 On International Women's Day, who is the most influential woman in your life?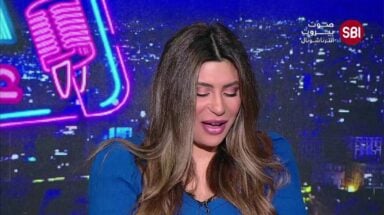 First episode of Nada on Air: What are the boundaries of partners' personal space?